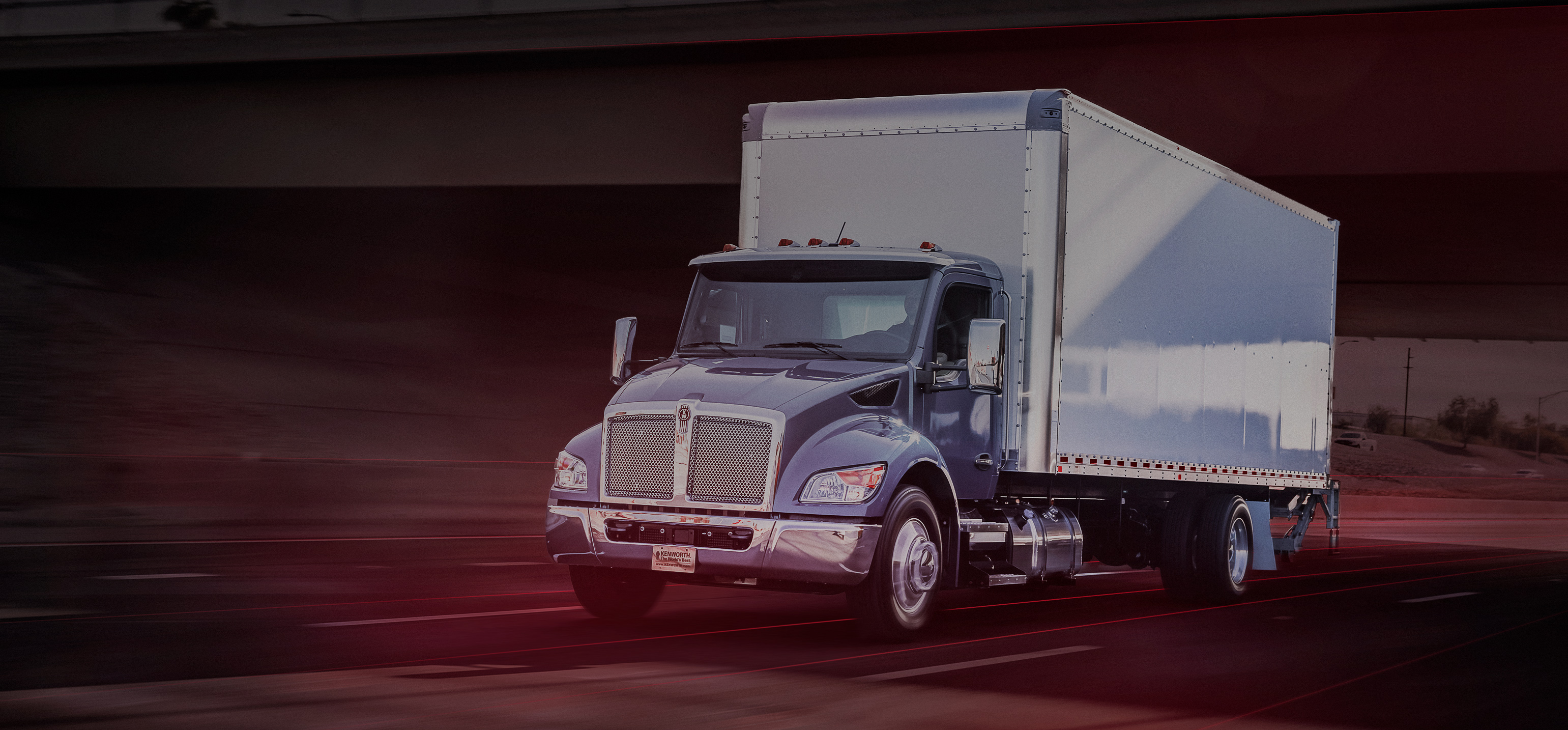 industry tailored Kenworth trucks
engineered & field Proven for your industry
youngstown kenworth
reliable & versatile trucks – field proven
Kenworth trucks are built with the strength and versatility to tackle anything your industry demands. Our large selection of Kenworth models are built for a wide range of applications, working conditions, & bodies. For industry specific equipment, Youngstown Kenworth works with many body builders and assemblers to deliver you the right chassis, spec'd for your specific body or attachment.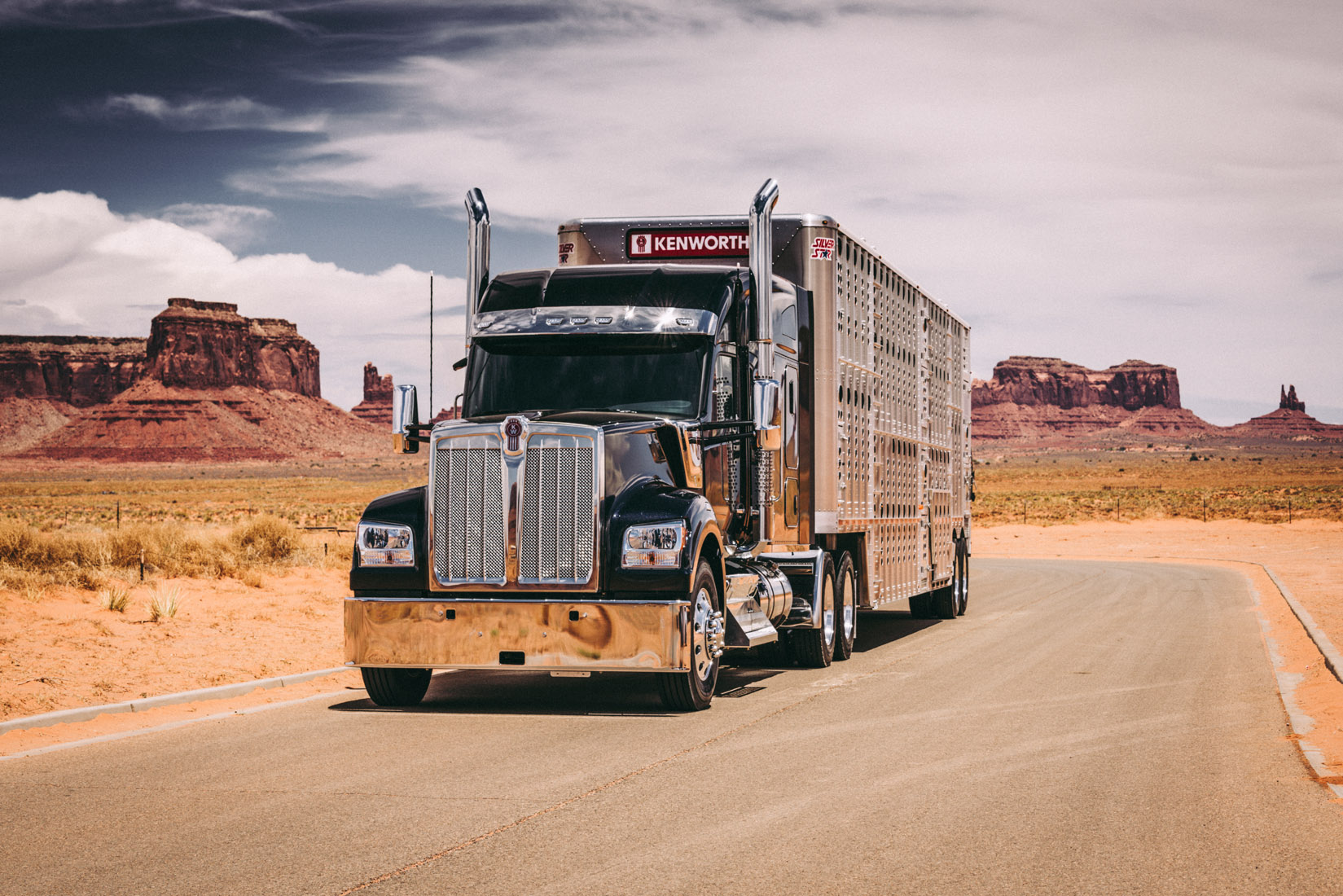 On Highway
Kenworth has a range of time tested Kenworth models that make your job easier. From the highly aerodynamic Kenworth T680 Next Gen that will save you bundles on fuel, to the classic elegance of the Kenworth W900L Studio Sleeper that offers the most premium interior, we can provide a truck that meets your highest expectations.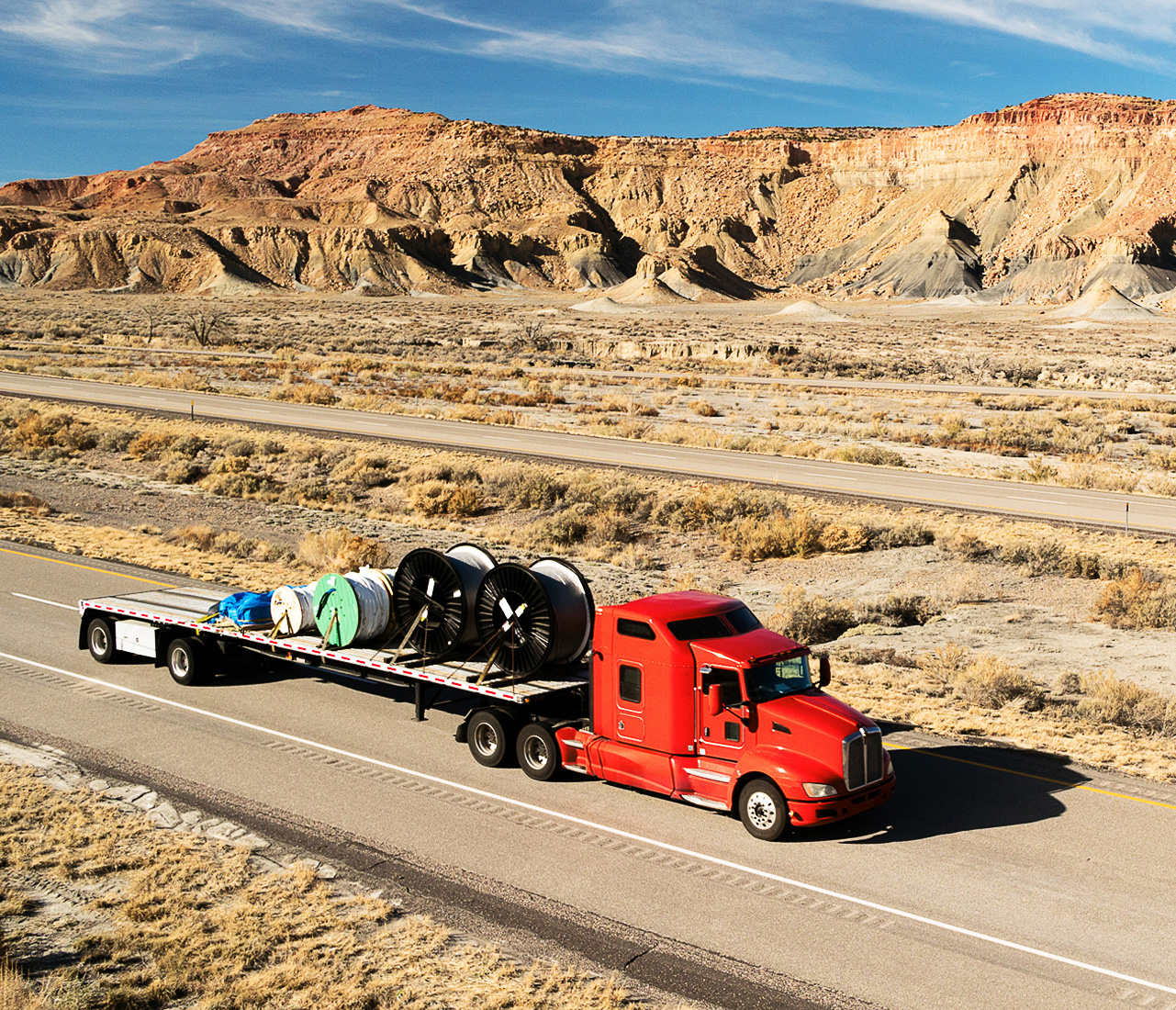 HEAVY HAUL
Kenworth trucks are built to tackle the heaviest of heavy loads. With options that include high horsepower, high torque engines, extra large radiators, planetary axles, and multi-speed transmissions, we can build a Kenworth truck that hauls upwords of a 1 million pound payload. We also offer 4 axle heavy haul premium sleepers & daycabs for those looking to haul heavy in style.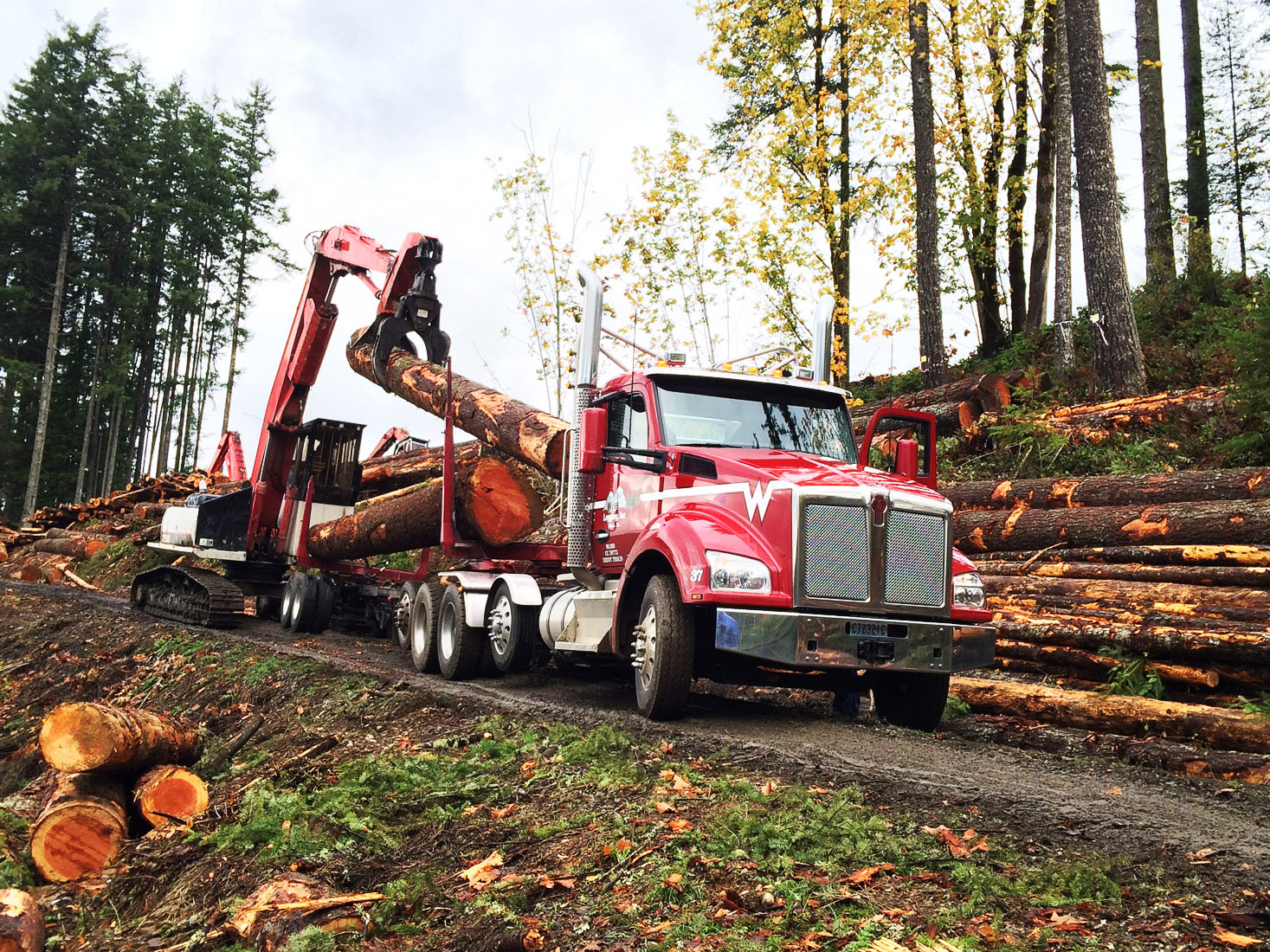 Forestry & Logging
We have a long history of providing trucks & chassis into the logging industry. We stock a variety of trucks that are used for semi-off road forestry applications. We also work with our partners to provide chassis for body installers. These chassis can be fitted with grapples & logging bodies for your specific application.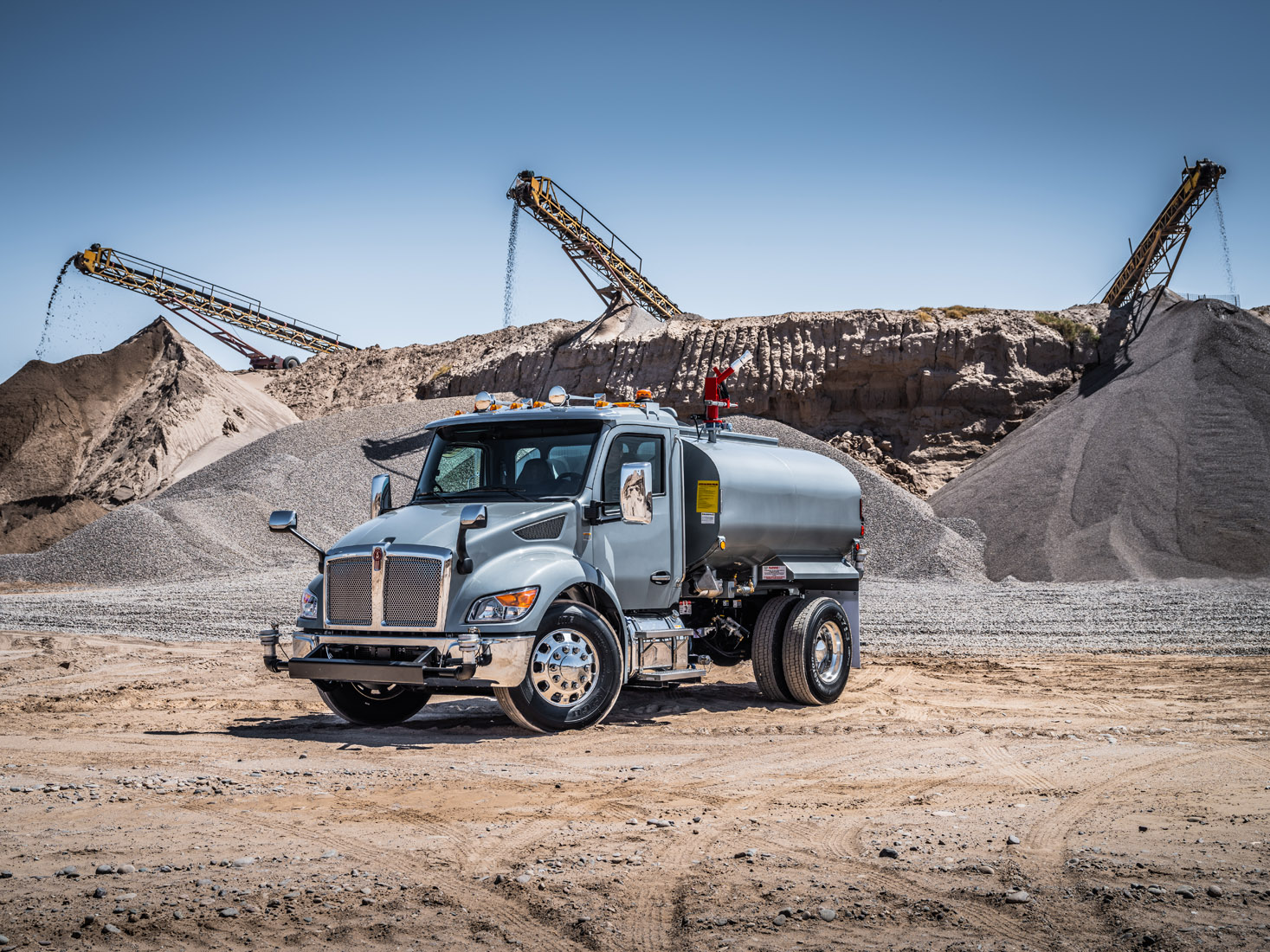 Oil & Gas
Looking for a Kenworth W990 residual waste tanker or a Kenworth W900L winch truck? Youngstown Kenworth specializes in spec'ing & building oilfield equipment. Located in the Marcellus & Utica shale formations, we understand oilfield spec's and can build a truck to suit your needs.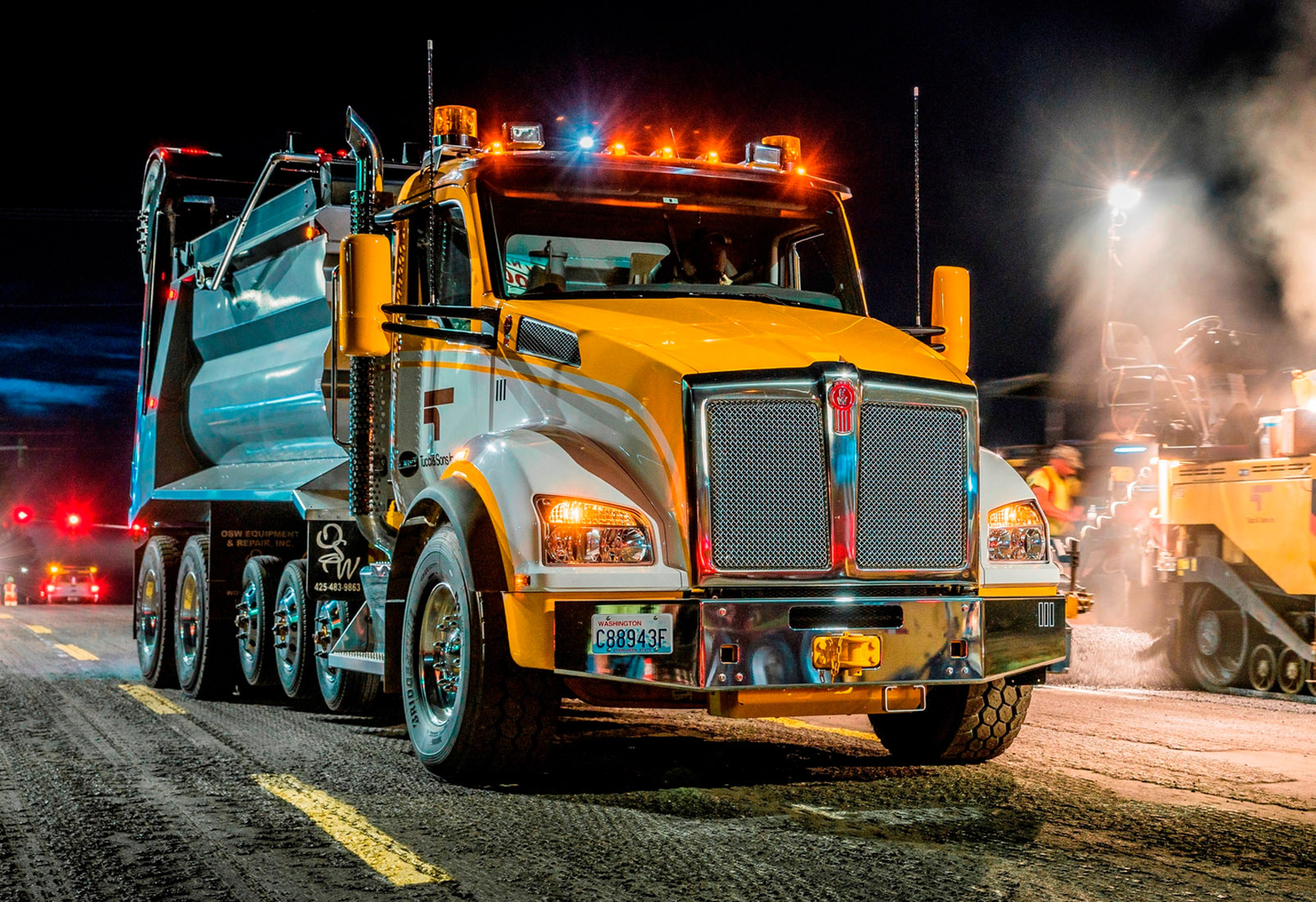 Construction
Youngstown Kenworth builds & stocks dump trucks for the construction industry. We stock Steel & Aluminum bodies for demolition, paving, & earth moving businesses. We can customize your truck depending on application and state in which you operate to make sure you stay in compliance while maximizing your tonnage.
MIning & Off Road
Kenworth builds specialty trucks for mining grade dump & off road applications. Our Kenworth T800, C500, and K953 trucks are spec'd for the exact application & country of operation. From the oilfields of Saudi Arabia to the mines of South Africa, we can spec and deliver the truck you need anywhere in the world.

see kenworth trucks at work in the field
Want to see real customers with their Kenworth trucks working in the field? Follow our Instagram and Facebook to see specific trucks, get deals on parts and service, and be first to see special prices!
What our clients say about us
I was involved in an accident outside of Chicago last winter, and I needed a replacement for my 09 W900L. After looking at my local dealer, I saw that Youngstown Kenworth had over 25 W900L Studios in stock! I called and talked to a knowledgeable salesman who helped me. Fair prices, large selection, knowledgeable people, they even picked me up from Cleveland when I came to pick up my truck.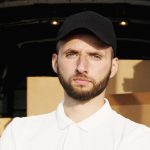 My oilfield supply company had engine issues with our Kenworth service truck. We took it to several different shops in the area, none of them could pinpoint the problem. We brought it to Youngstown Kenworth and within 2 days they, properly diagnosed, repaired, and released our truck, getting it back into the field quickly and without issue.