high quality truck parts & service
world's best after sales service & support
youngstown kenworth aftermarket support
Support you can trust
Youngstown Kenworth's Parts, Service, and Bodyshop will keep your trucks on the road, making a return on your investment. With highly experienced staff, same-day parts delivery, a fully-staffed 2 shift service shop, convenient pickup/dropoff options, and a bumper-to-bumper Bodyshop, we have the experience & facilities to provide world class support.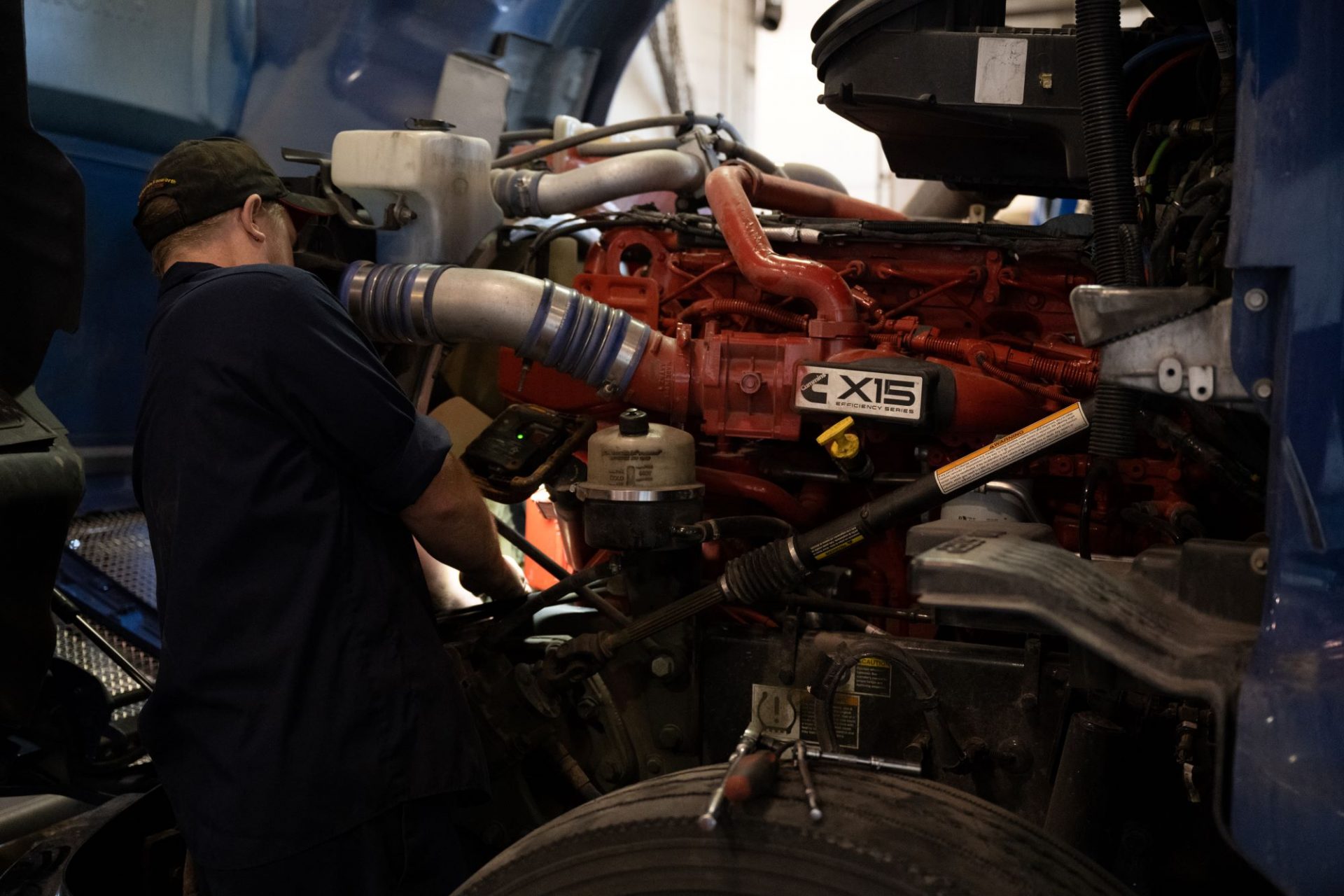 complex repair service specialists
From full engine overhauls to aftertreatment diagnosis, we specialize in hard-to-fix problems. Our experienced management & highly trained technicians are here to quickly complete your complex jobs.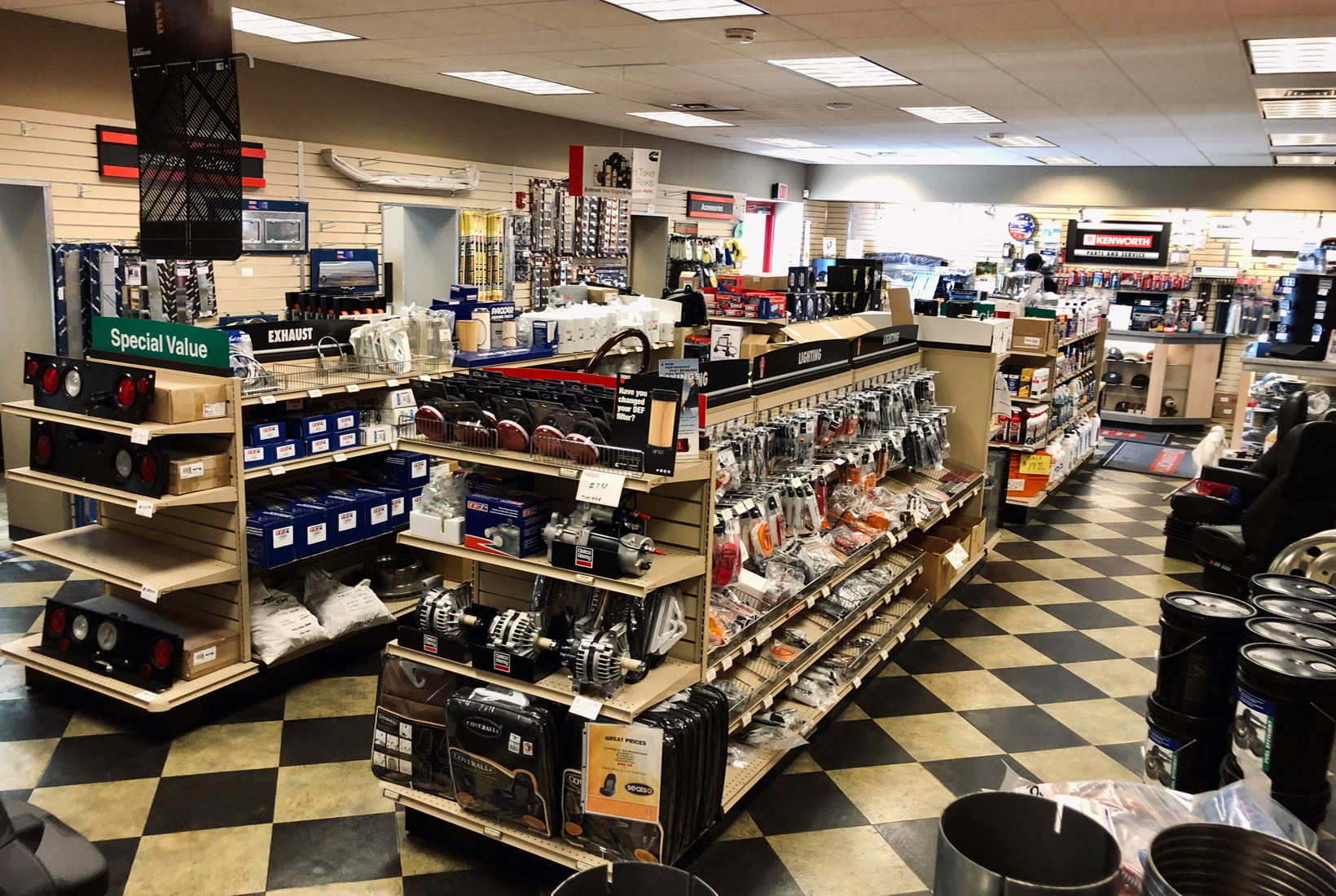 OEM & aftermarket parts experts
Having a hard time finding the part you need? Not only do we have a large inventory of parts in stock, but we have a highly experienced parts team ready to assist you.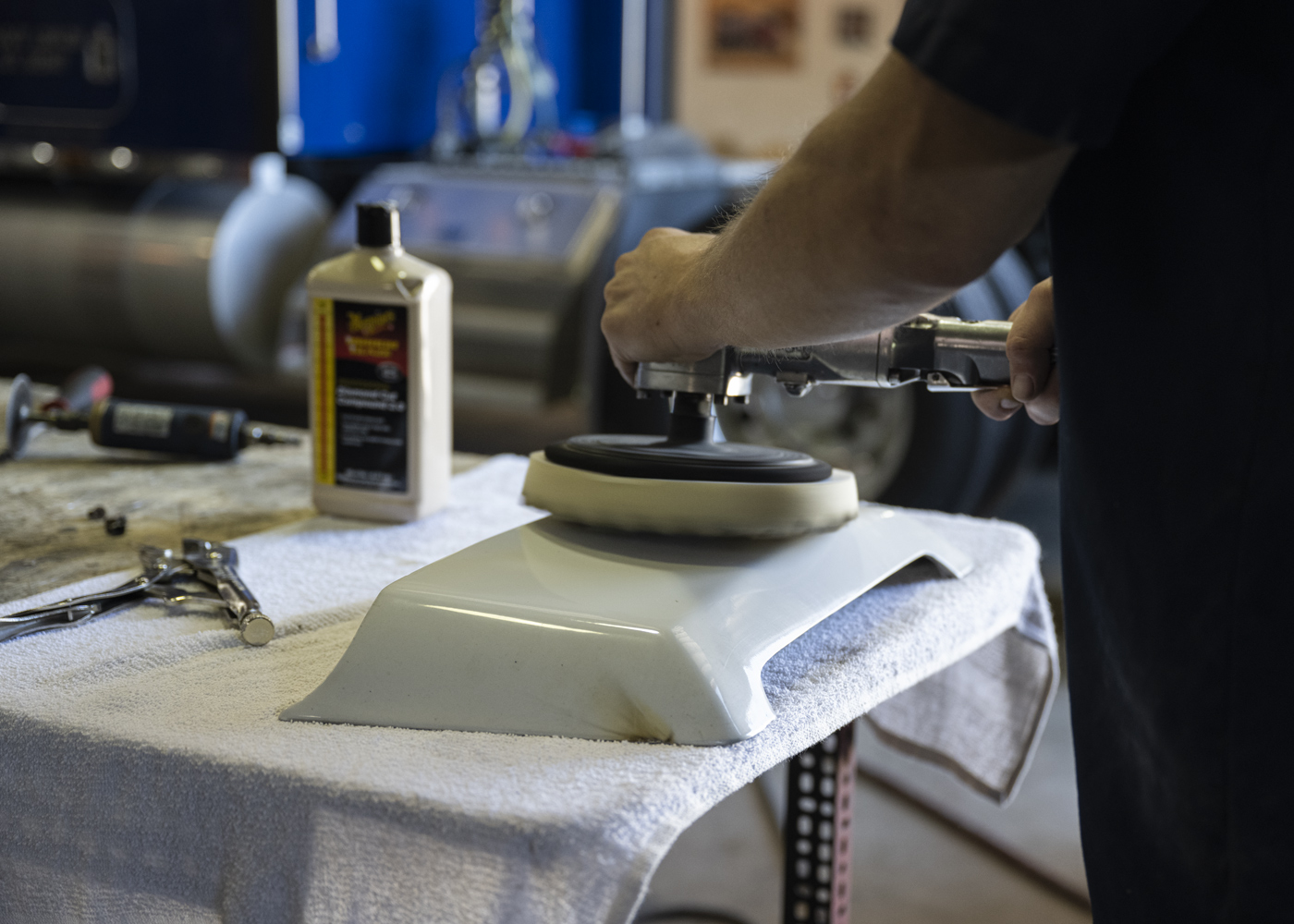 certified bodyshop pros
From full collision rebuilds to scratch & dent fixes, our full-service Bodshop & factory certified Bodyshop professionals will get your truck back into shape.
BECAUSE YOUR business DESERVES THE BEST.
We know how important it is to keep your truck on the road. That's why we invest in our team, facilities, and training to make sure you get the best service in the industry.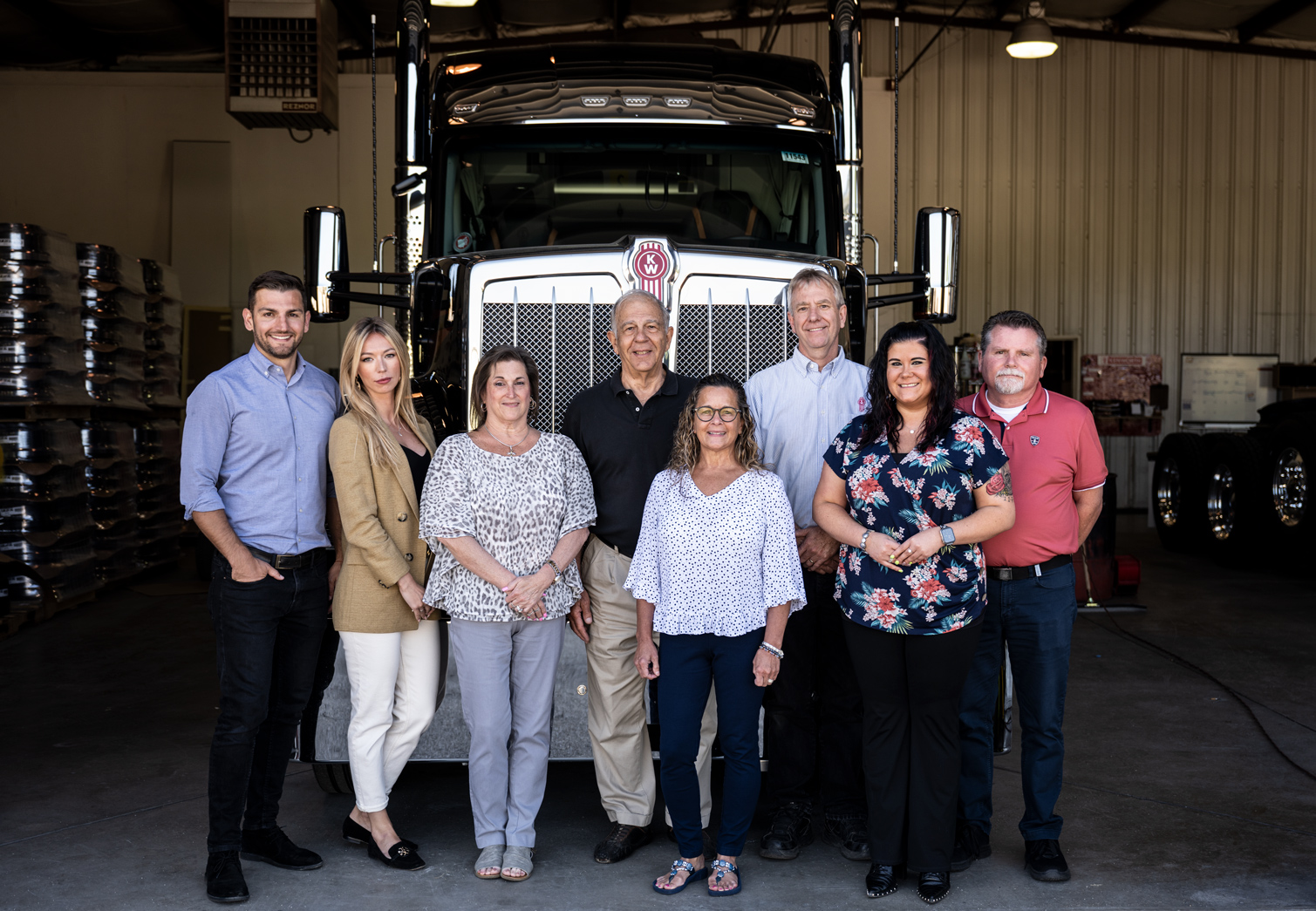 Experience you can count on
We believe the best way to give you the customer experience you deserve is to invest in and retain our experienced team. Our employees attend OEM & Vendor trainings, participate in rigourous shadowing programs, and get extensive field experience before they begin their jobs. World's Best truck backed up with premium support.
what our clients say about us
I was involved in an accident outside of Chicago last winter, and I needed a replacement for my 09 W900L. After looking at my local dealer, I saw that Youngstown Kenworth had over 25 W900L Studios in stock! I called and talked to a knowledgeable salesman who helped me. Fair prices, large selection, knowledgeable people, they even picked me up from Cleveland when I came to pick up my truck.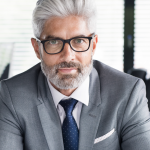 My oilfield supply company had engine issues with our Kenworth service truck. We took it to several different shops in the area, none of them could pinpoint the problem. We brought it to Youngstown Kenworth and within 2 days they, properly diagnosed, repaired, and released our truck, getting it back into the field quickly and without issue.