HEAVY HAUL Trucks for sale
New and used trucks ready for the most challenging shipments
Can be built to haul loads over 1 million pounds
High horsepower high torque engines
Extreme heavy duty suspensions
Custom built for your application
Kenworth W900 4-axle
The Kenworth W900 4-axle heavy haul is a staple in the extreme cargo market. Configured with a Cummins Engine up to 605 horsepower and 2050 ft lb of torque, along with a range of suspension, cooling, and transmission options, the W900 is customizable to any need.

Available as a L or B model, the W900 heavy spec has hundreds of options. For cab configuration, it is available as a day cab or with a range of sleeper sizes, including the luxury 86 inch Aerocab Studio Sleeper. The W900 is a perfect truck for local or long haul heavy moves.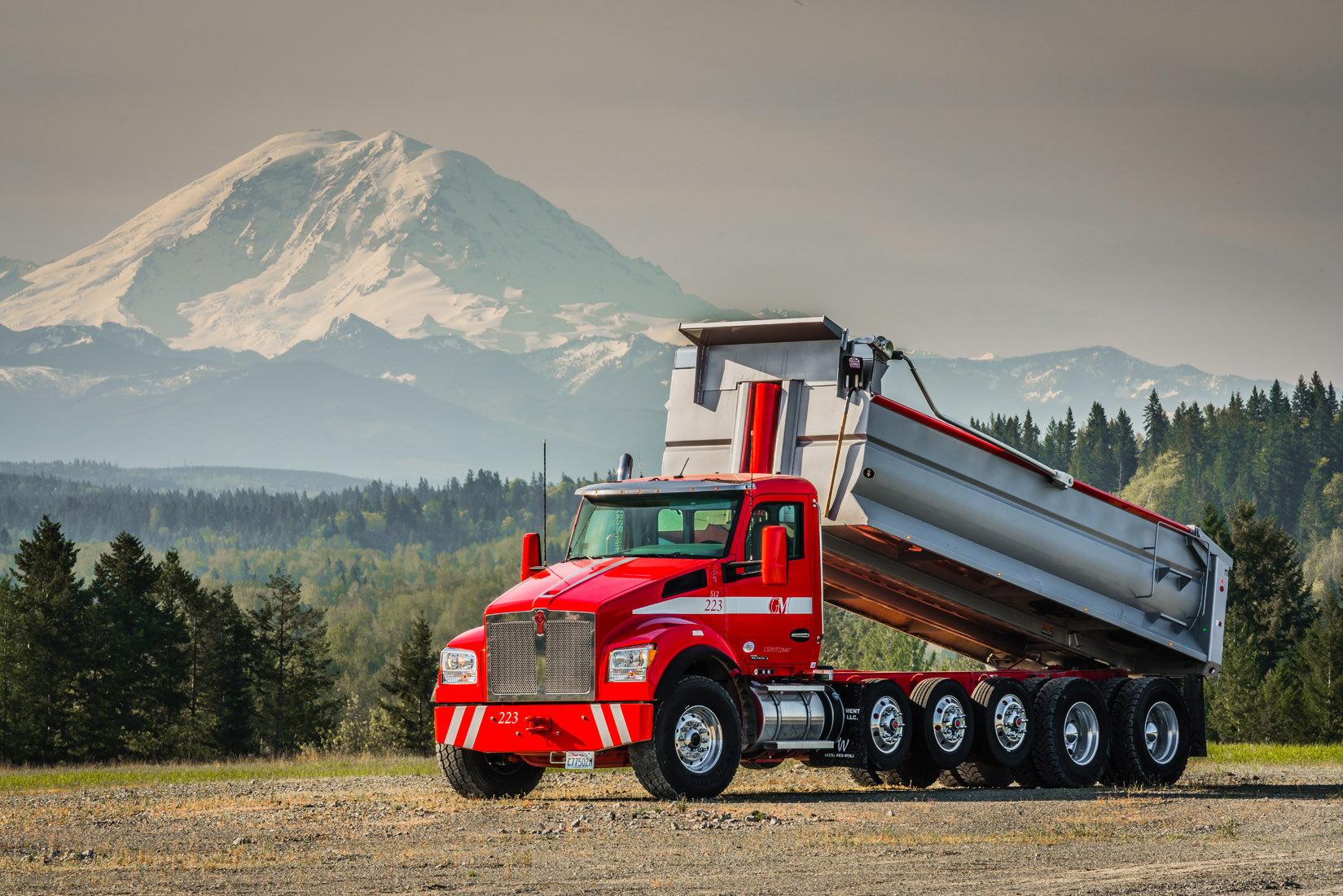 Kenworth T800 Standard & Wide hood

The Kenworth T800 4 axle heavy haul is a staple in the heavy haul industry. With higher visibility allowed with a sloped hood, and the optionality for different configurations including sleeper, engine, transmission, and suspension options, the T800 is a versatile heavy haul that is highly reliable.

The T800 is also available in a wide hood model, allowing for extra cooling capacity from a larger radiator and cooling system.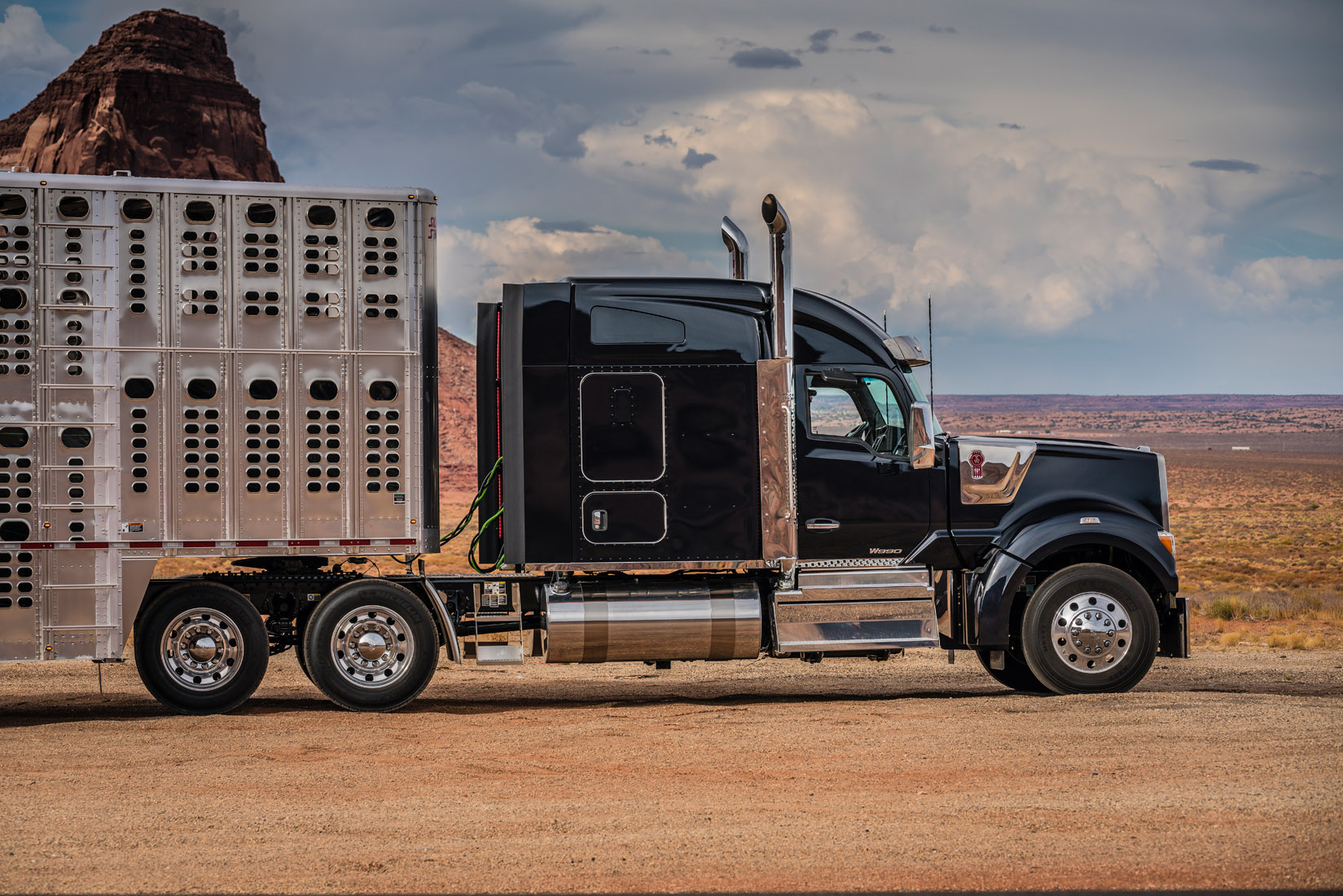 Kenworth w990 & T880 heavy haul
Utilizing the most cutting edge technology, the W990 & T880 are available in heavy haul configurations. The W990, with its long hood, can be configured up to 605 horsepower and has ample cooling capacity for the heaviest loads.

The T880 is ideally set up for cross country heavy loads. With its slanted hood, it has high visibility while delivering better fuel mileage over distances while staying in compliance with weight regulations.
heavy haul trucks for sale
Got heavy loads? We got you covered! Find a truck ready for any cargo challenge.