Why choose kenworth
few things in the world work as well - as reliably, as efficiently, as productively, as a kenworth truck.
Supported by PremierCare Gold
TruckTech+ and Remote Diagnostics
kenworth trucks
The World's Best Trucks.
Whether you are looking for a highly efficient, fuel sipping Kenworth T680 to maximize returns, or a high-horsepower Kenworth W900L heavy-haul studio sleeper, Kenworth builds a range of trucks to fit your specific needs and wants. All our trucks have the newest technology, the best designs, and are proven in the toughest environments & industries around the world.

GET TO KNOW THE BENEFITS OF KENWORTH TRUCKS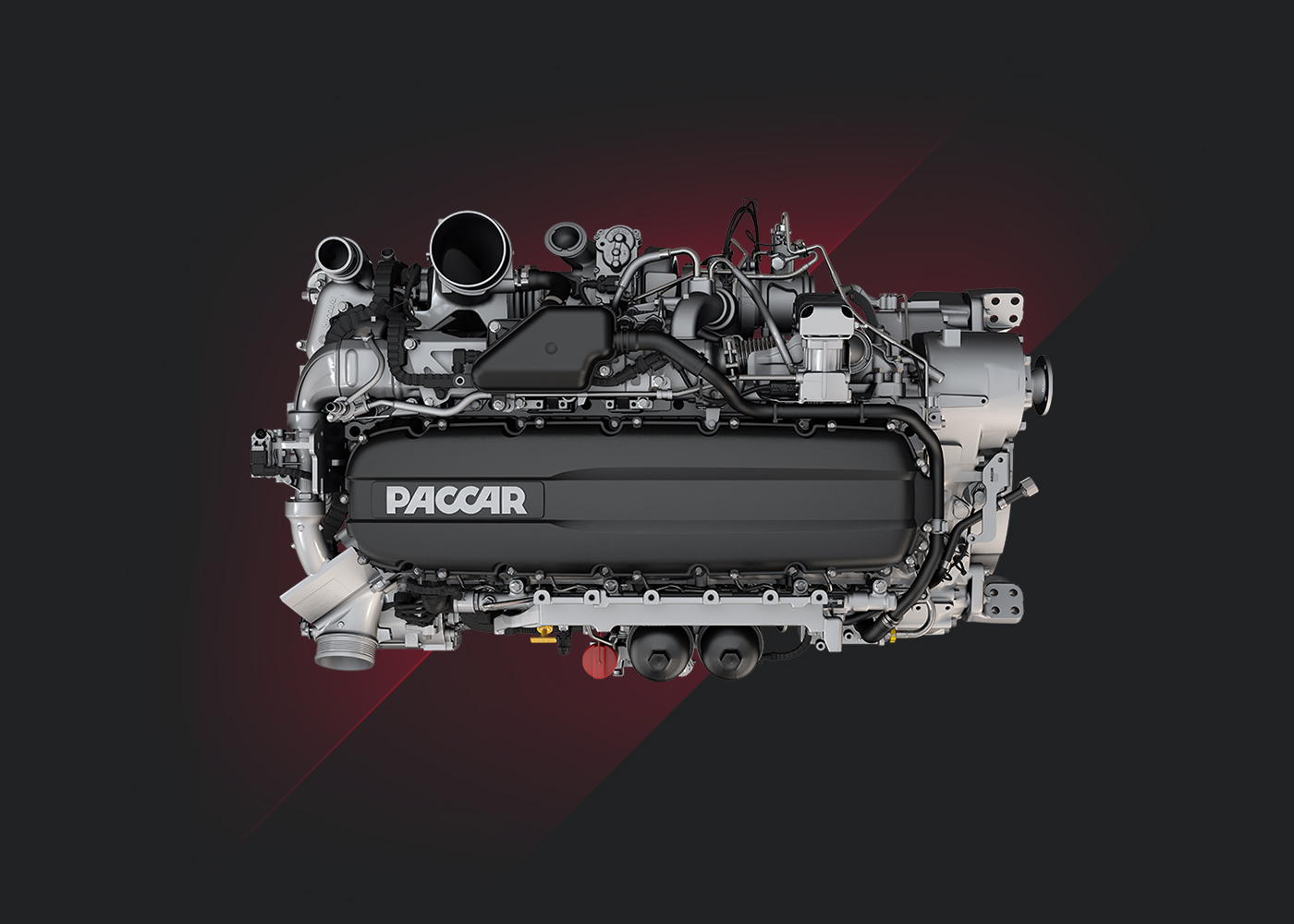 reliable & efficient paccar powertrain
PACCAR ENGINE
Kenworth trucks are optimized for seamless performance with ground up design around our Paccar MX-13 and MX-11 Engines. When coupled with Paccar Axles and Transmissions, along with award winning Paccar MX Engine Warranty, our trucks are engineered and optimized to go the distance. Kenworth can also offer you Cummins Engines and a host of transmissions and axle choices.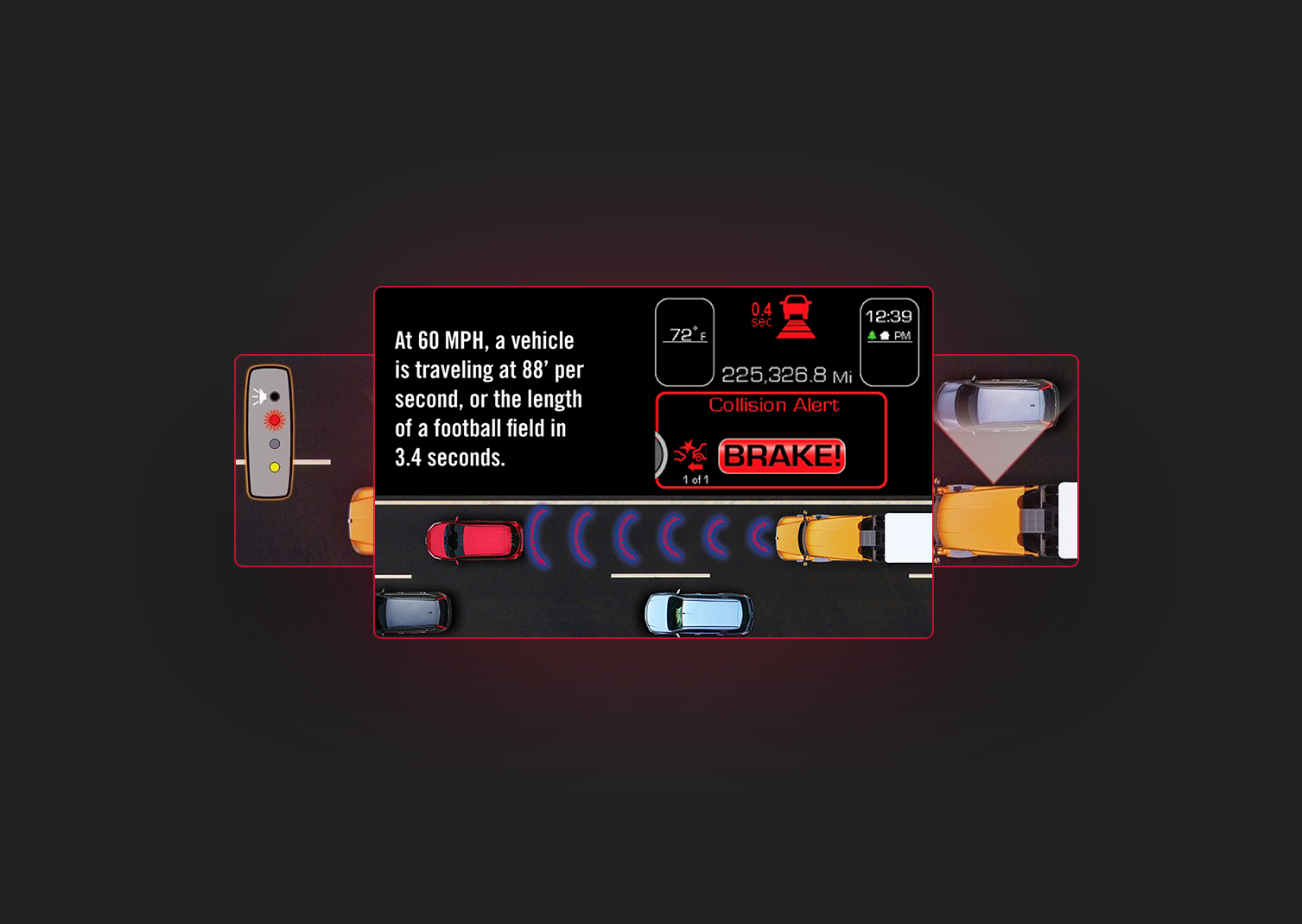 cutting edge driver assist and in-cab tech
Each Kenworth model is equipped to have technology that makes your life as a driver or owner easier and safer. These include options for Adaptive Lane Control, Collision Mitigation, Predictive Cruise Control, and many others.

Not only does the truck assist you in driving, but also the cab carries the highest level of technology. Our NAV+ HD in-dash display connects you to the world around you.
designed to get the job done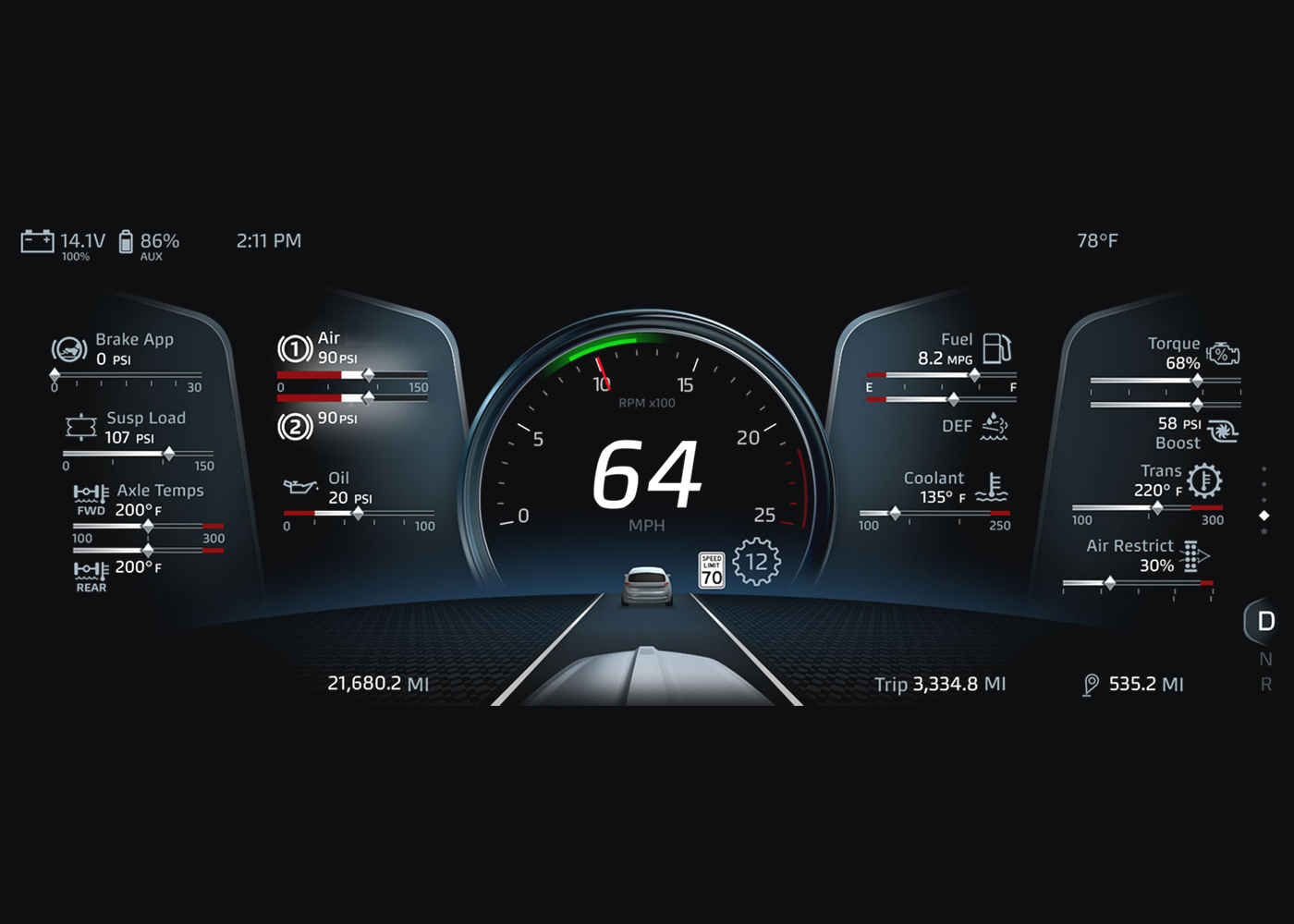 built for the toughest jobs
An in-dash display designed specifically for life on the road. Get traffic updates, over the air GPS map updates, cellular connectivity, wireless 4G connectivity, all integrated into your dash. Also has the brainpower for external camera connections, weather updates, radio controls and much more.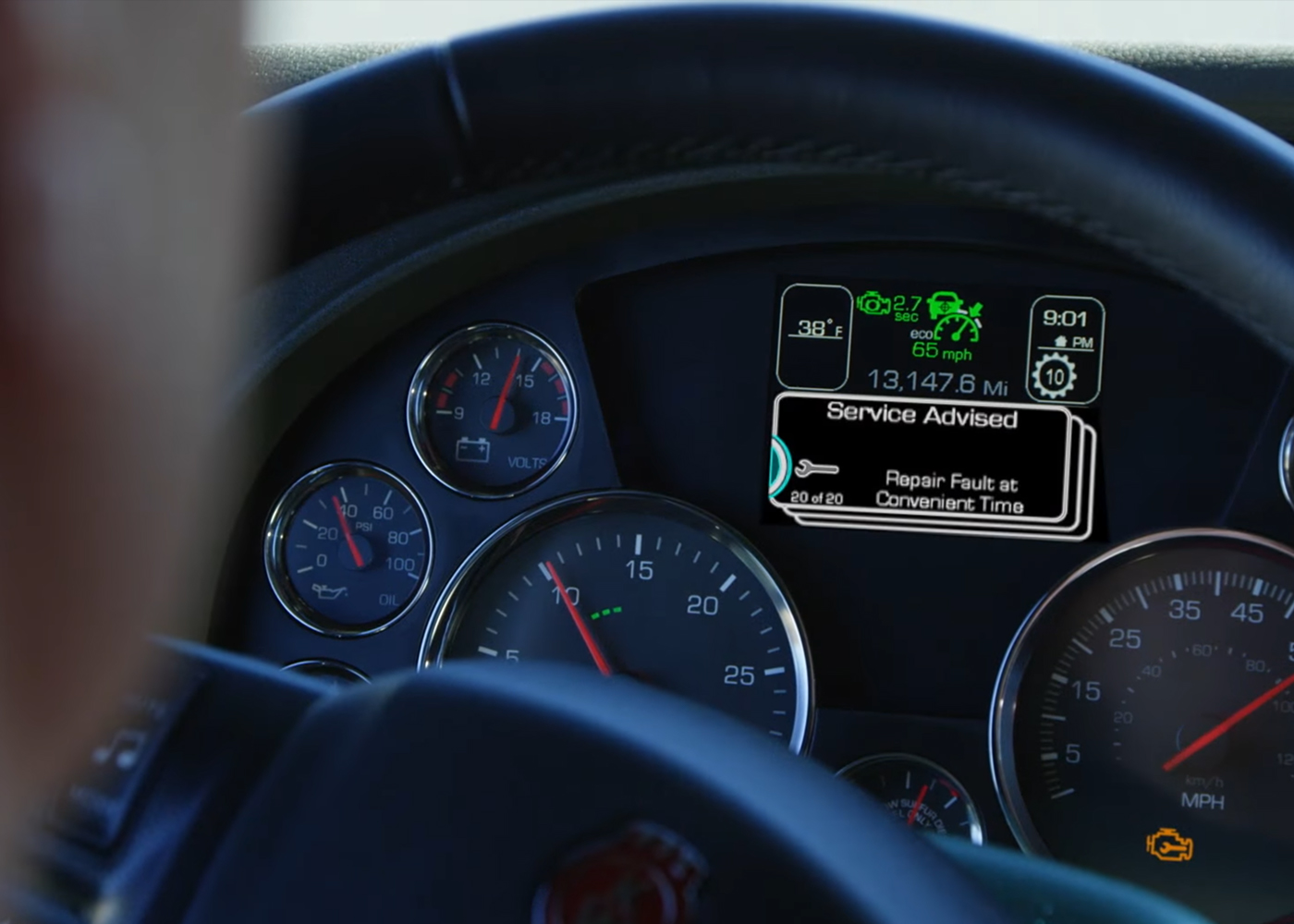 stay on the road with Kenworth trucktech+
Uptime is the name of the game. Each Kenworth truck is equipped with Kenworth TruckTech+, allowing trucks to be updated over-the-air and also connected to their fleets and nearest Kenworth dealership with Kenworth Remote Diagnostics. When a fault code is triggered, the driver, the fleet manager, and the nearest dealer are alerted and prompted to take action. This reduces downtime and keeps everyone informed for faster decision making.
CHECK OUT OUR NEW TRUCK INVENTORY
There's no better choice for any application! We stock a large selection of over-the-road and vocational Kenworth trucks.