premium used trucks
quality sources - transparent inspection - honest sales process
Reliable pre-owned trucks
Youngstown Kenworth has over 50 years of sourcing, inspecting, and selling high quality used trucks. We source our trucks from our customers and our local & regional networks. To give you the most information, and to be completely open and transparent, we provide a 150 point inspection of each used truck. Some of the items we fix, and some we disclose. This way you know the exact condition of the truck as it sits on our lot. We also are always looking to purchase pre-owned trucks for any industry. We look forward to earning your business!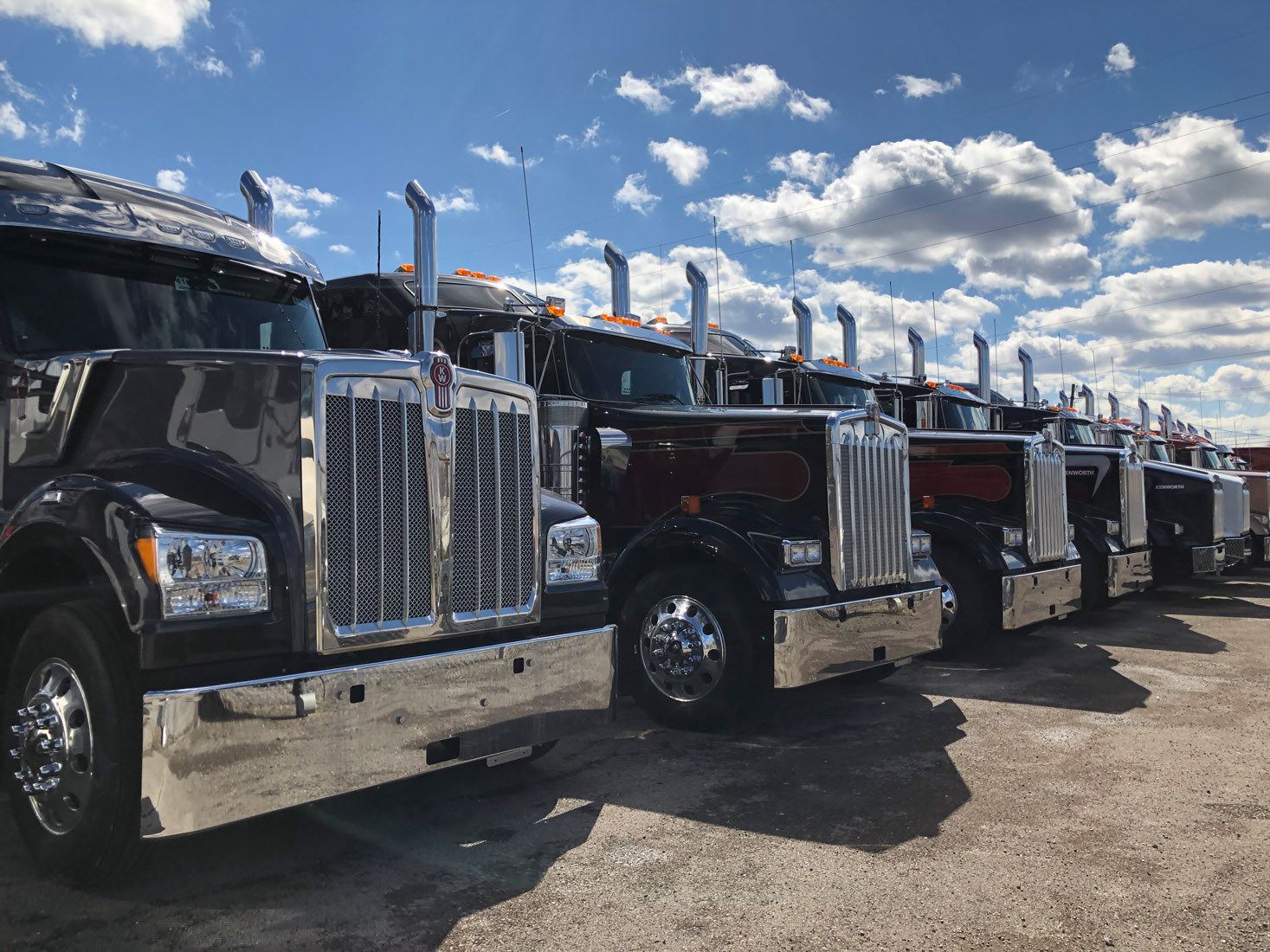 locally sourced
BEST QUALITY
Our pre-owned trucks do not come from the auction. We source our trucks from local & regional customers, or from our network across the U.S. While we focus on buying quality, high spec used trucks, we will source anytype of used truck. From over-the-road to speciality oilfield or heavy-haul applications, we will buy & sell quality pre-owned trucks.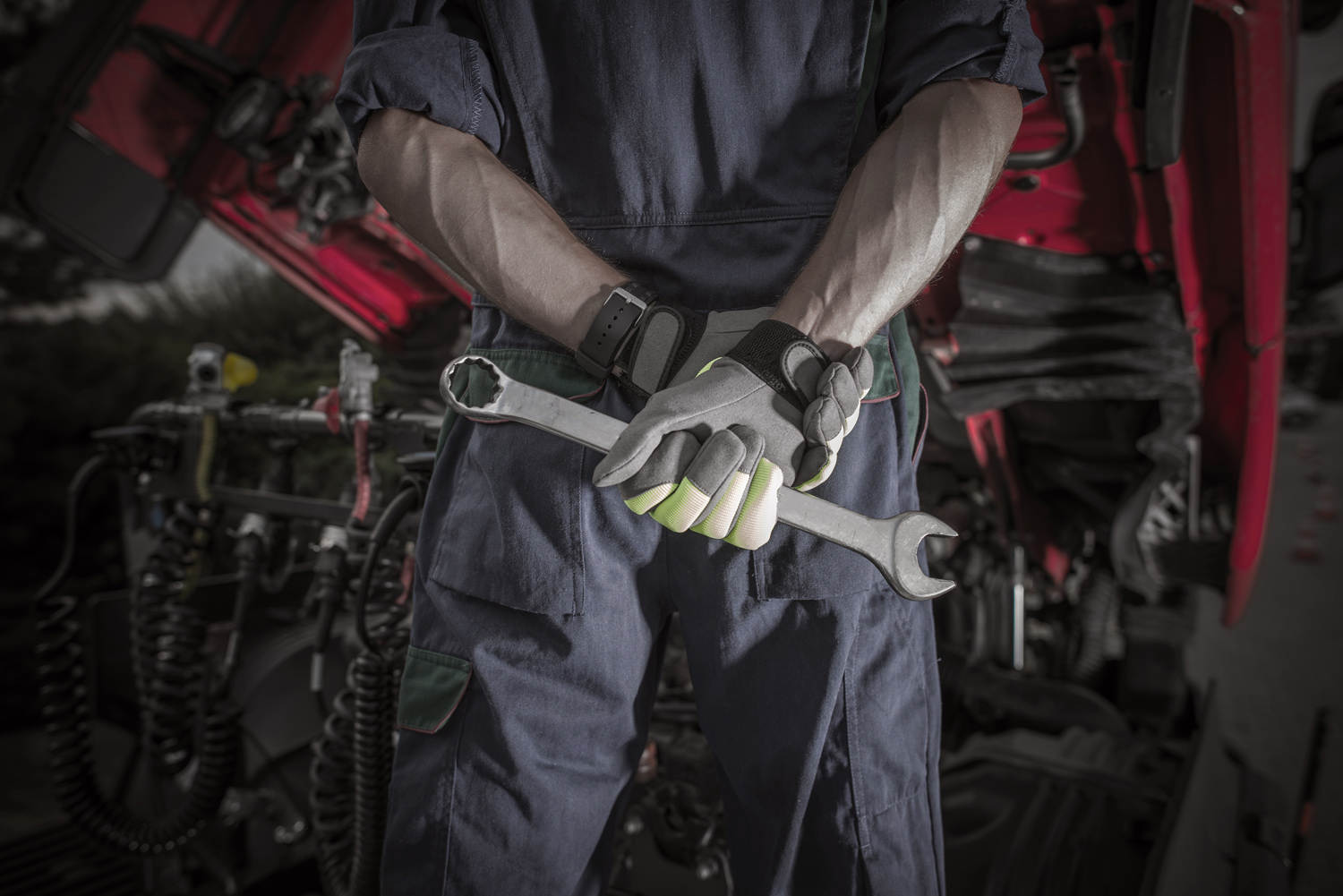 inspections by our certified technicians
RIGOROUS
Each pre-owned truck gets a 150 point inspection, that is disclosed on each truck listing. This gives you an idea of what the condition is of the truck, as it sits on our lot. While some items we choose to fix before offering it for sale, often more minor or cosmetic things we choose to let you decide if it needs fixed or not. If you choose to fix an item before purchase, we can have our Bodyshop perform a certified repair.
what our clients say about us
I was involved in an accident outside of Chicago last winter, and I needed a replacement for my 09 W900L. After looking at my local dealer, I saw that Youngstown Kenworth had over 25 W900L Studios in stock! I called and talked to a knowledgeable salesman who helped me. Fair prices, large selection, knowledgeable people, they even picked me up from Cleveland when I came to pick up my truck.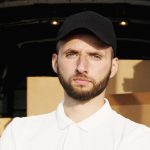 My oilfield supply company had engine issues with our Kenworth service truck. We took it to several different shops in the area, none of them could pinpoint the problem. We brought it to Youngstown Kenworth and within 2 days they, properly diagnosed, repaired, and released our truck, getting it back into the field quickly and without issue.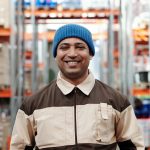 pre-owned trucks you can trust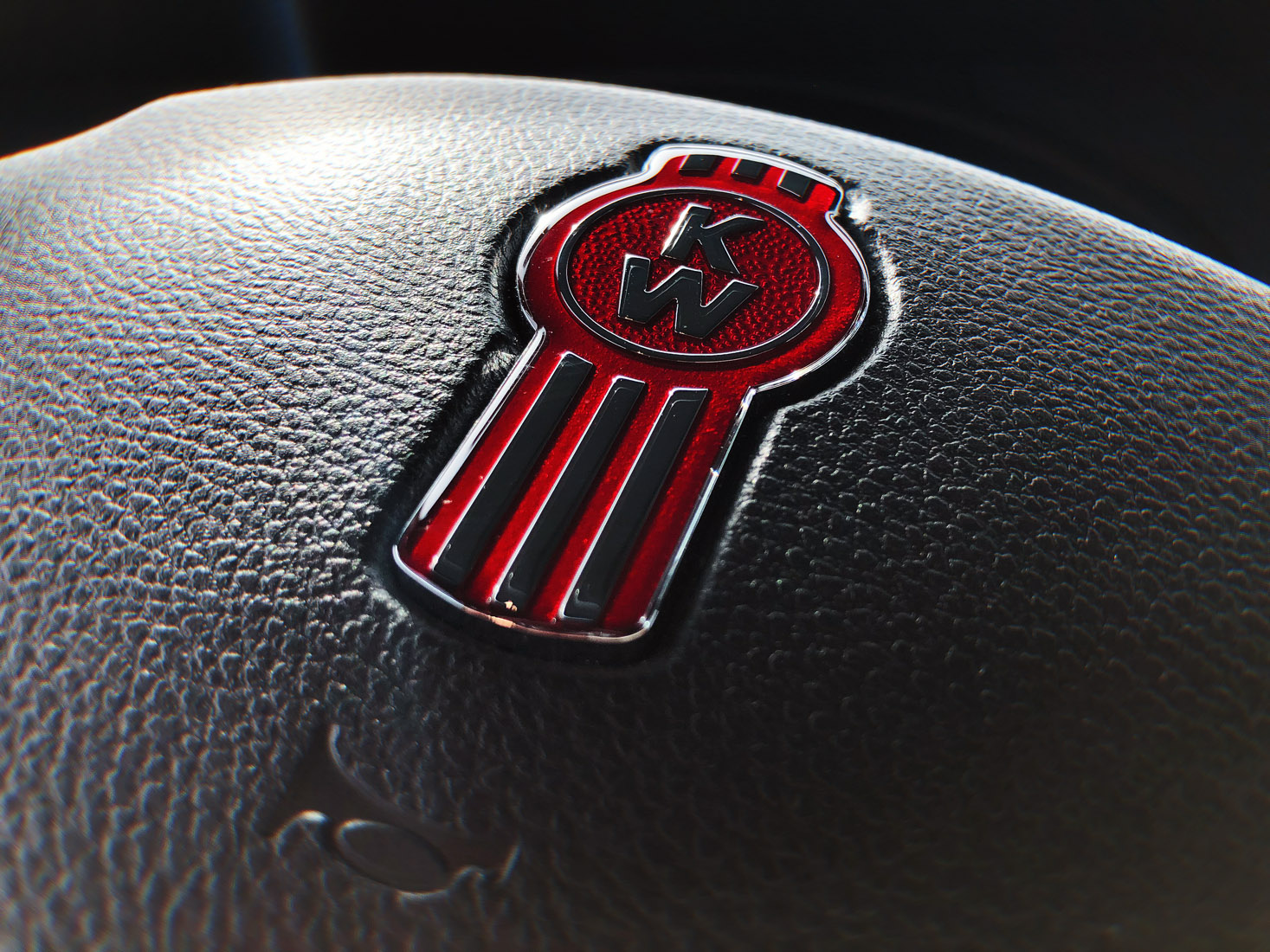 customize your truck with accessories
Want to add options to your truck before you take delivery? Ask your salesman about accessories, chrome, lighting, and aftermarket options that our Bodyshop can install for you before you pick it up. Drop visors, chrome full-fenders, marker lighting, and more!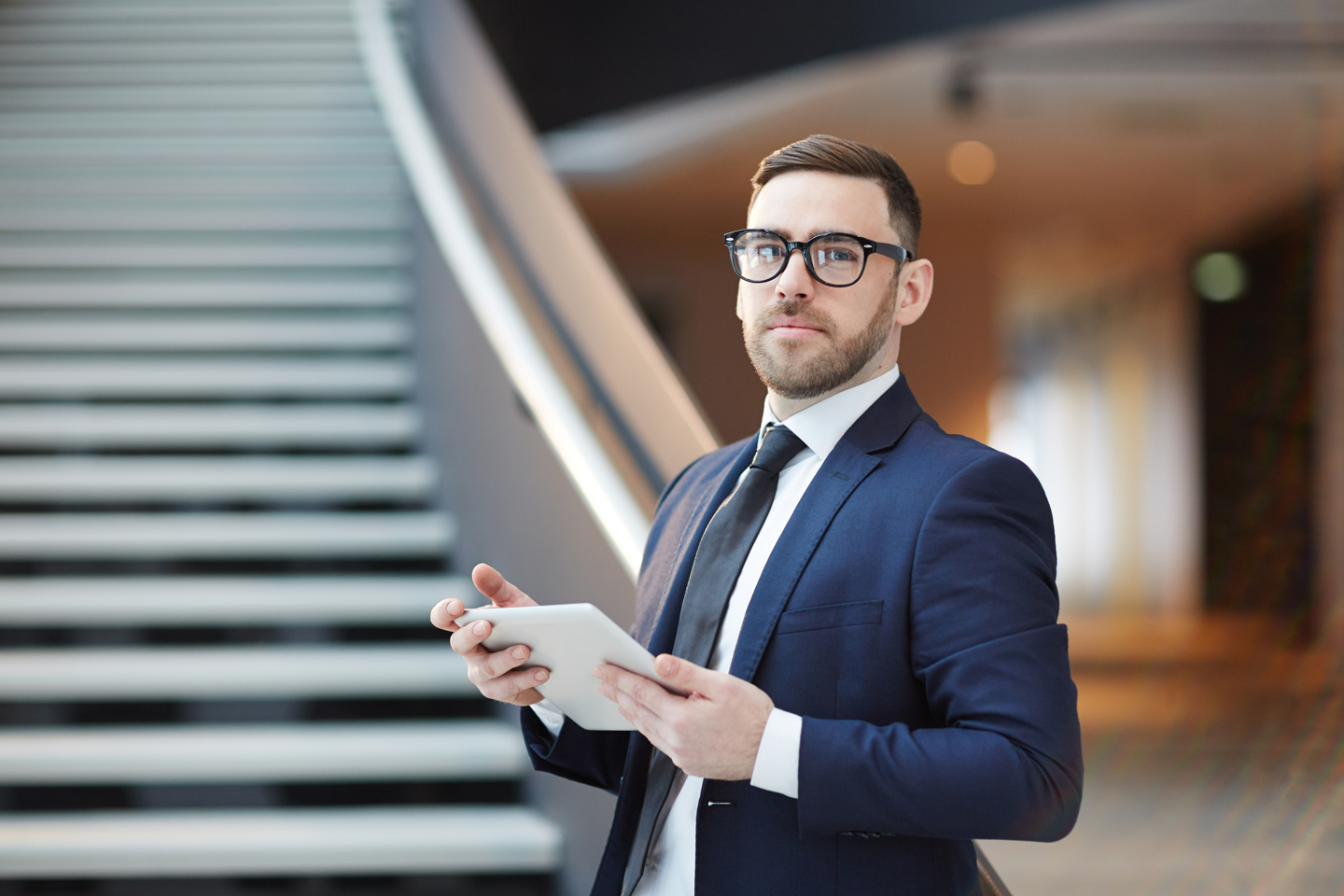 Get financing for your used truck
We are a prime lender and utilize our parent Paccar Finance to provide special financing packages that can help with prime & subprime lending. We also work with third party finance organizations to work out a beneficial financing package to your specific need.
CHECK USED TRUCK INVENTORY
We buy & sell all brands of over-the-road, dump, heavy-haul, and specialty used trucks.