Parts
YOUNGSTOWN KENWORTH'S PARTS DEPARTMENT
GET THE RIGHT PART AT THE RIGHT PRICE
With a wide selection of OEM and aftermarket parts for your truck, engine, or trailer, we can get you the part you need quickly and at a great price. Our highly experienced parts counter and salesmen are here to assist you to make sure you get the correct part, at the right time, for the right price.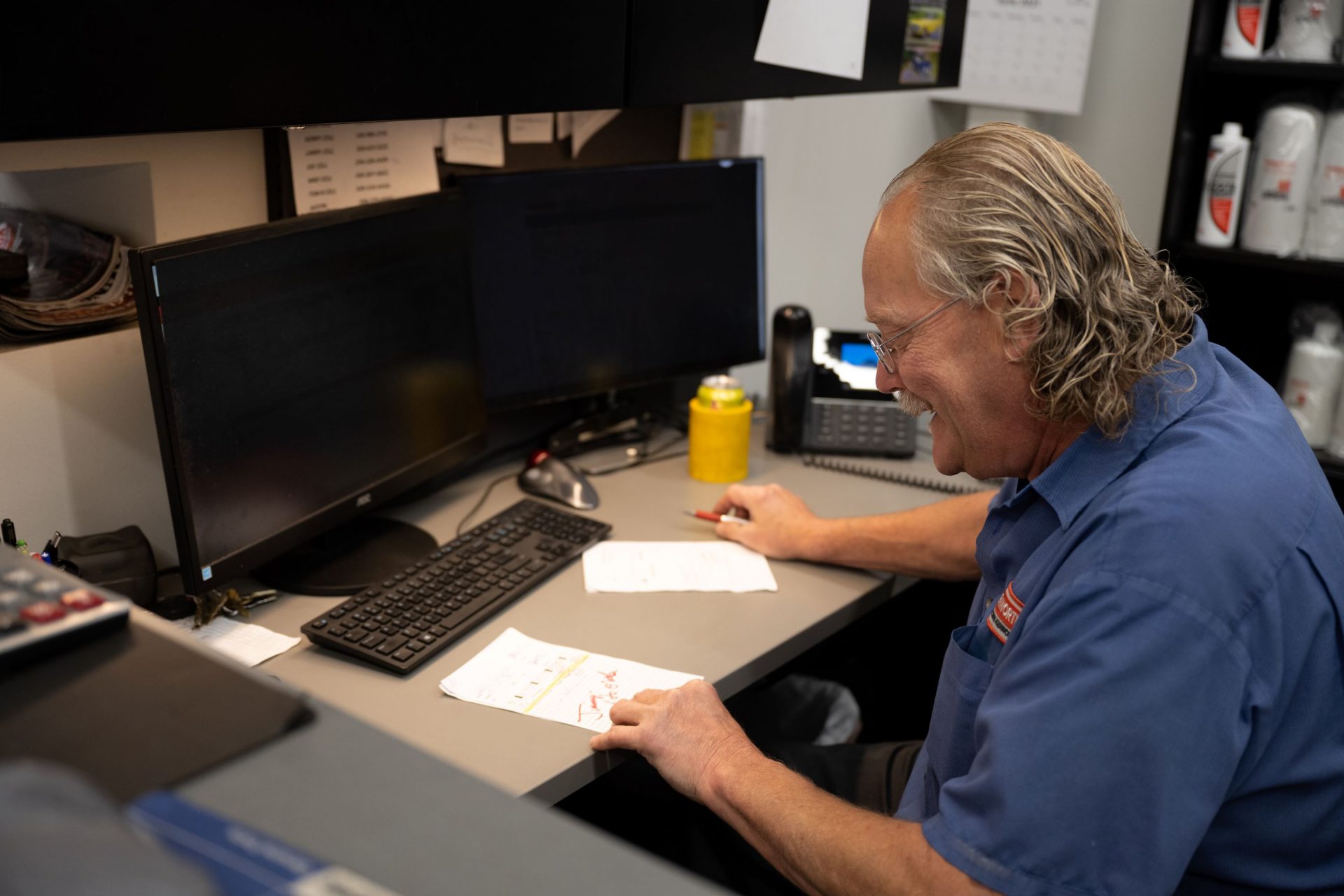 experienced team
we know parts
Not only can we identify and look-up parts for difficult issues, but we can also make sure you get them quickly to get your truck back on the road. With decades of experience, our team knows how to get you the right part, as fast as possible.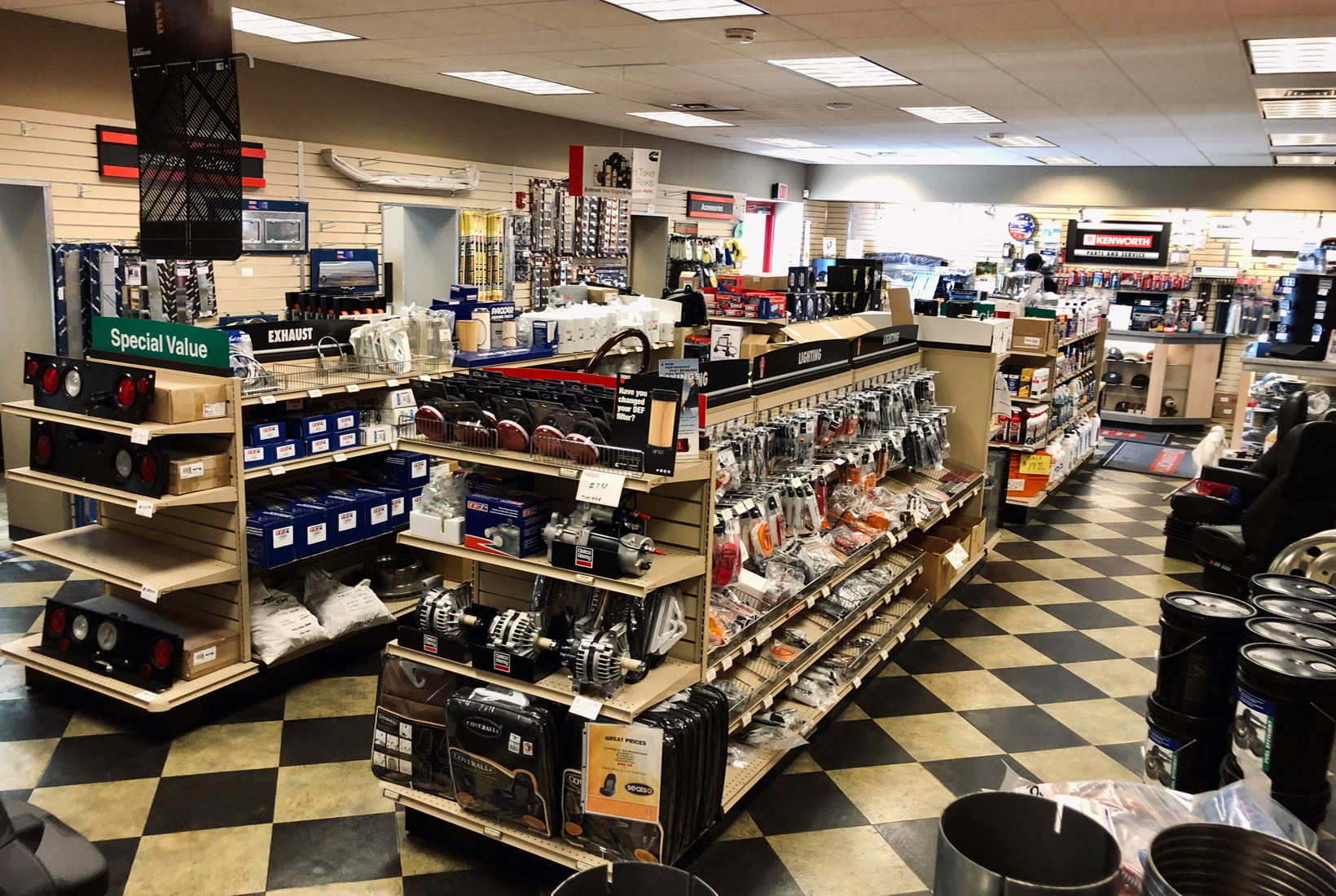 Large inventory of OEM & aftermarket parts
We stock a large inventory of parts to make sure we have what you need, when you need it. With over 15,000 square foot of parts warehousing space, we are constantly adding suppliers and categories to our stocking programs.

We carry both OEM and aftermarket parts, and provide them depending on your needs. We stock Kenworth, Peterbilt, Paccar Engine, Cummins, CAT, and many other OEM parts. We also offer volume discounts, wholesale programs, and other specials.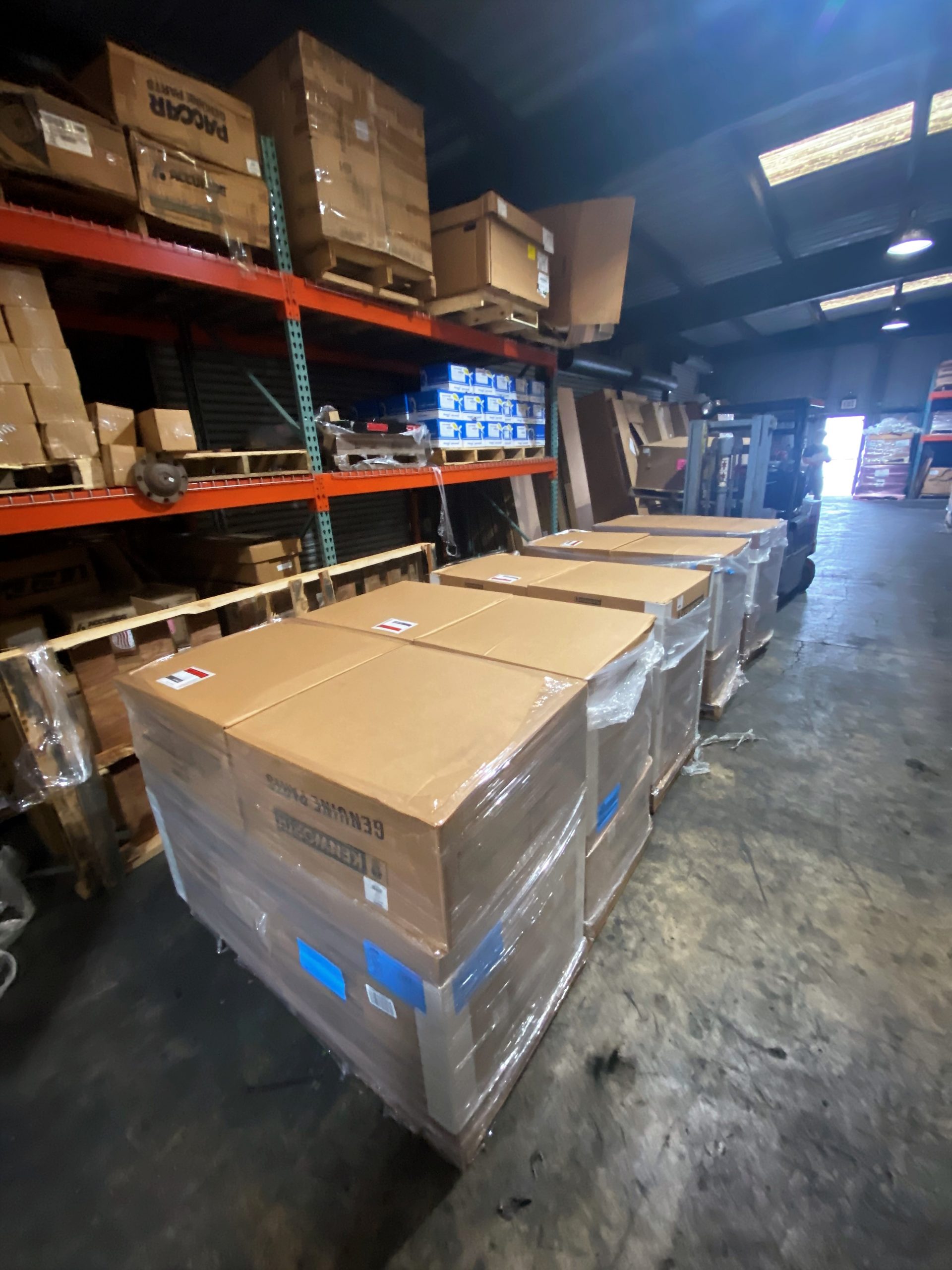 daily delivery
quick & easy
Need the flexibility of daily delivery? Youngstown Kenworth delivers parts daily within 100 miles of Youngstown, Ohio. Farther than that and still need serviced? No problem, we will work with you to get the service you need.

Have a critical issue? Please let our team know and we will dispatch our Hotshot Delivery Service immediately.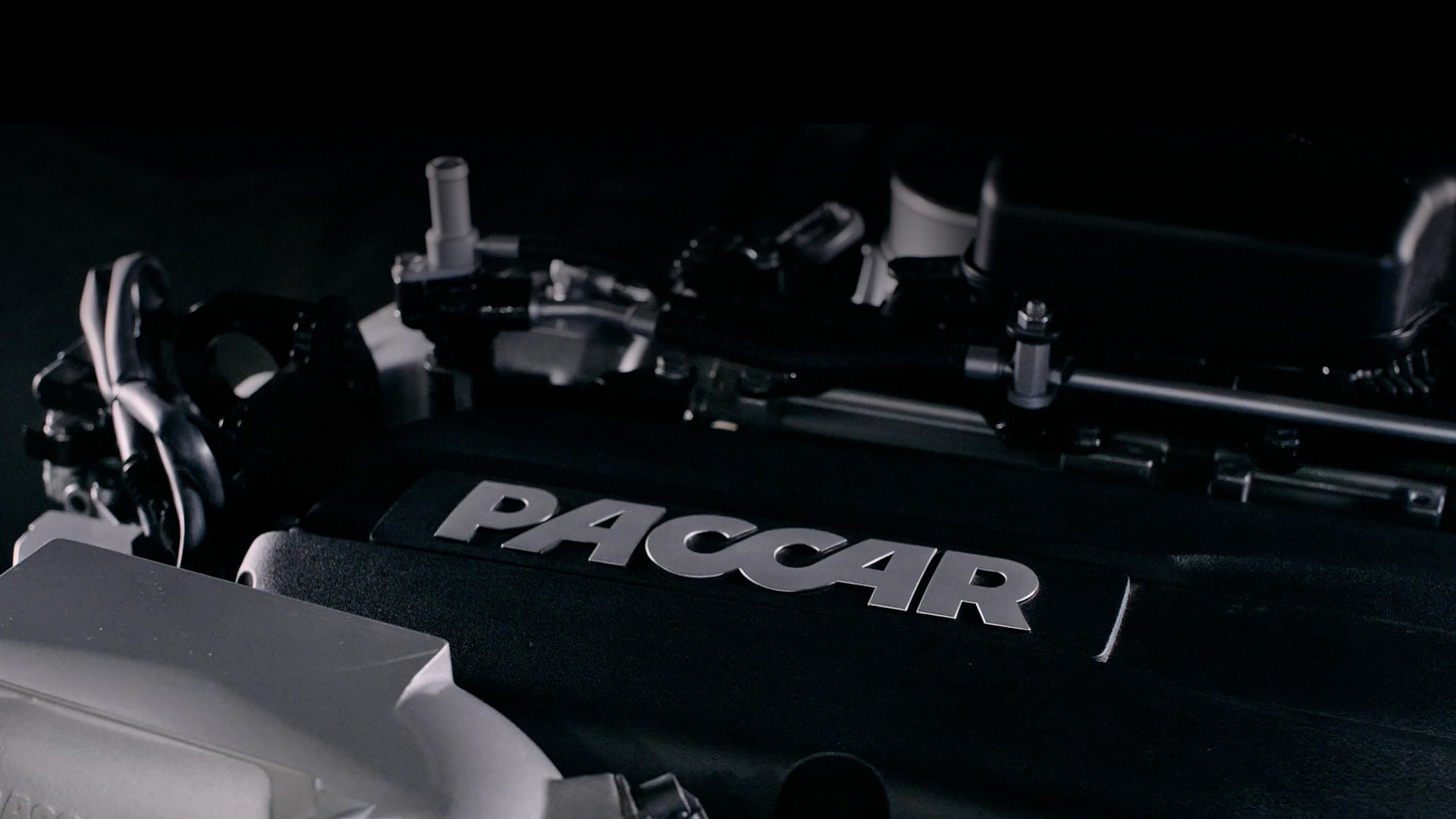 Order parts online
PACCAR
Want to order parts online? If you already have an account, click below to log in. To register, please contact our Parts Department to set up an account.
Parts from Kenworth, Paccar, Cummins, CAT and More!
We want to make buying parts simple, easy, and accurate. Stop in to our parts counter, call us, or ask for a salesman to come to your location.