OIL & GAS field trucks for sale
Ready for the dirtiest jobs and most demanding operations
Custom built for specialty bodies
Field service & lube trucks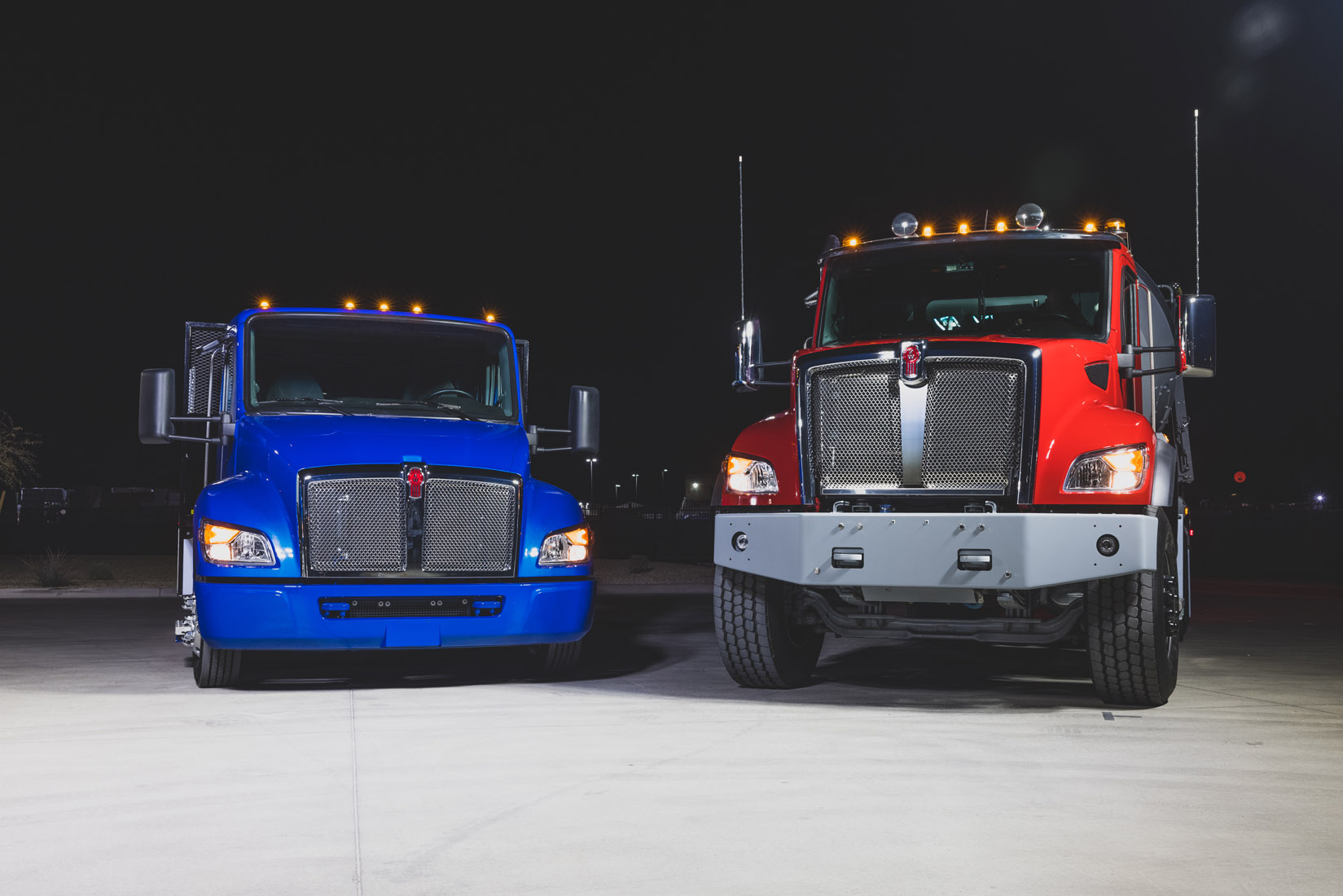 Configurable & built for any oilfield application
Need a T800 winch truck? Or a T880 waste water haul truck? With our highly configurable lineup of Kenworth models, and our network of body builders, we can build you the truck you need for any oilfield work. From medium duty service trucks, to heavy haul winch tractors, we can engineer and build exactly for your needs. global availability & support
Kenworth's K963 heavy duty 6 by 6 truck is specifically designed for oilfields around the world. Customizable with engine, transmission, and suspension components, we can build it with any optionality depending on the environment and job that it is working on.
Kenworth also supports these sales with a global network of service and parts providers.
OIL & GAS trucks for sale
Need a truck for the oilfield? Check our inventory of new and used models!