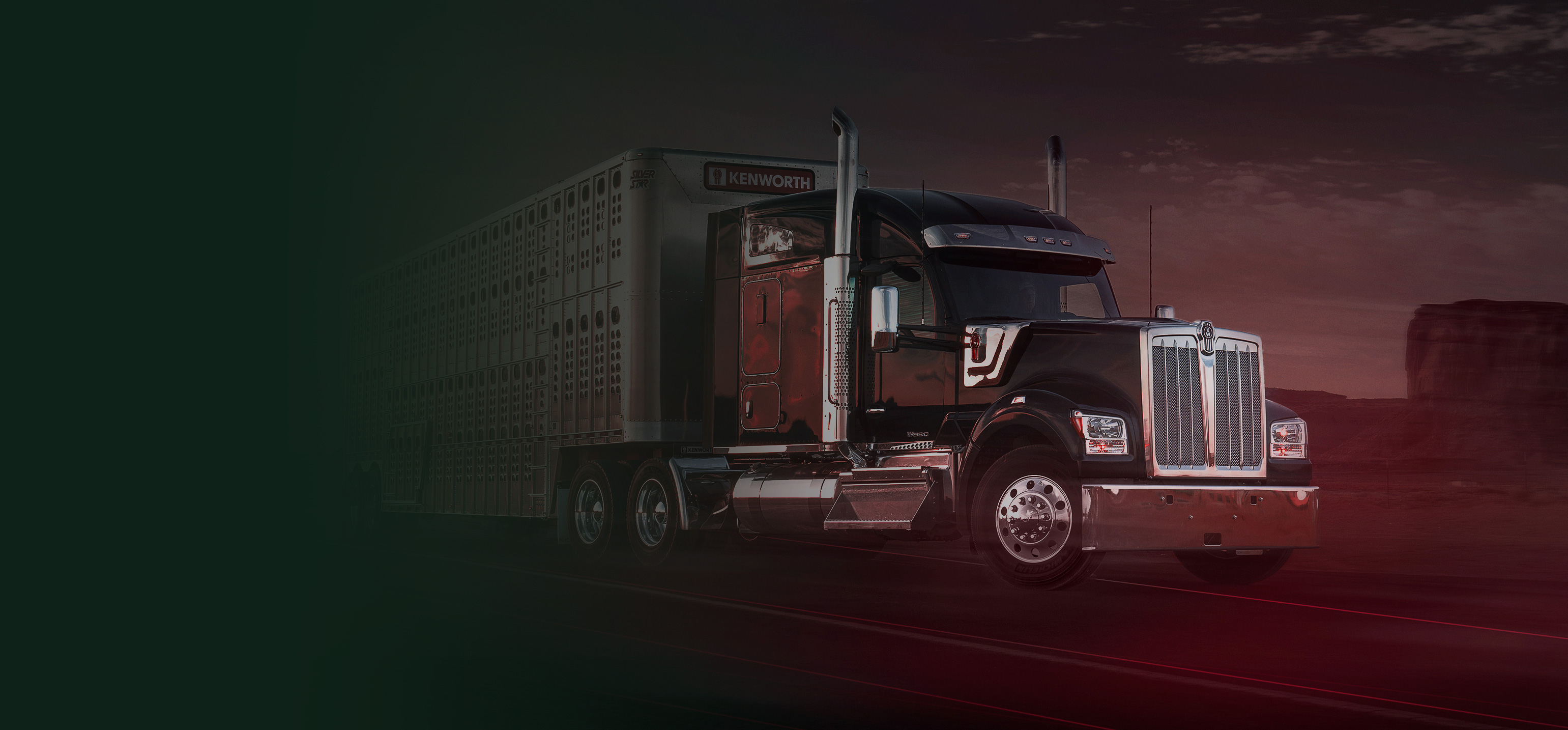 NEW KENWORTH TRUCKS FOR SALE
THE WORLD'S BEST TRUCK for any application.
youngstown kenworth
your premium spec kenworth dealer
We specialize in selling high horsepower, premium spec, and specialty Kenworth trucks. Looking for a beatiful over-the-road sleeper truck? Check out our large selection of premium Kenworth W900Ls or new style W990s with a variety of sleeper sizes and options. Looking for a vocational workhorse? Browse our Kenworth T880, W990, W900, or T800 chassis or order your own from our knowledgeable salesmen.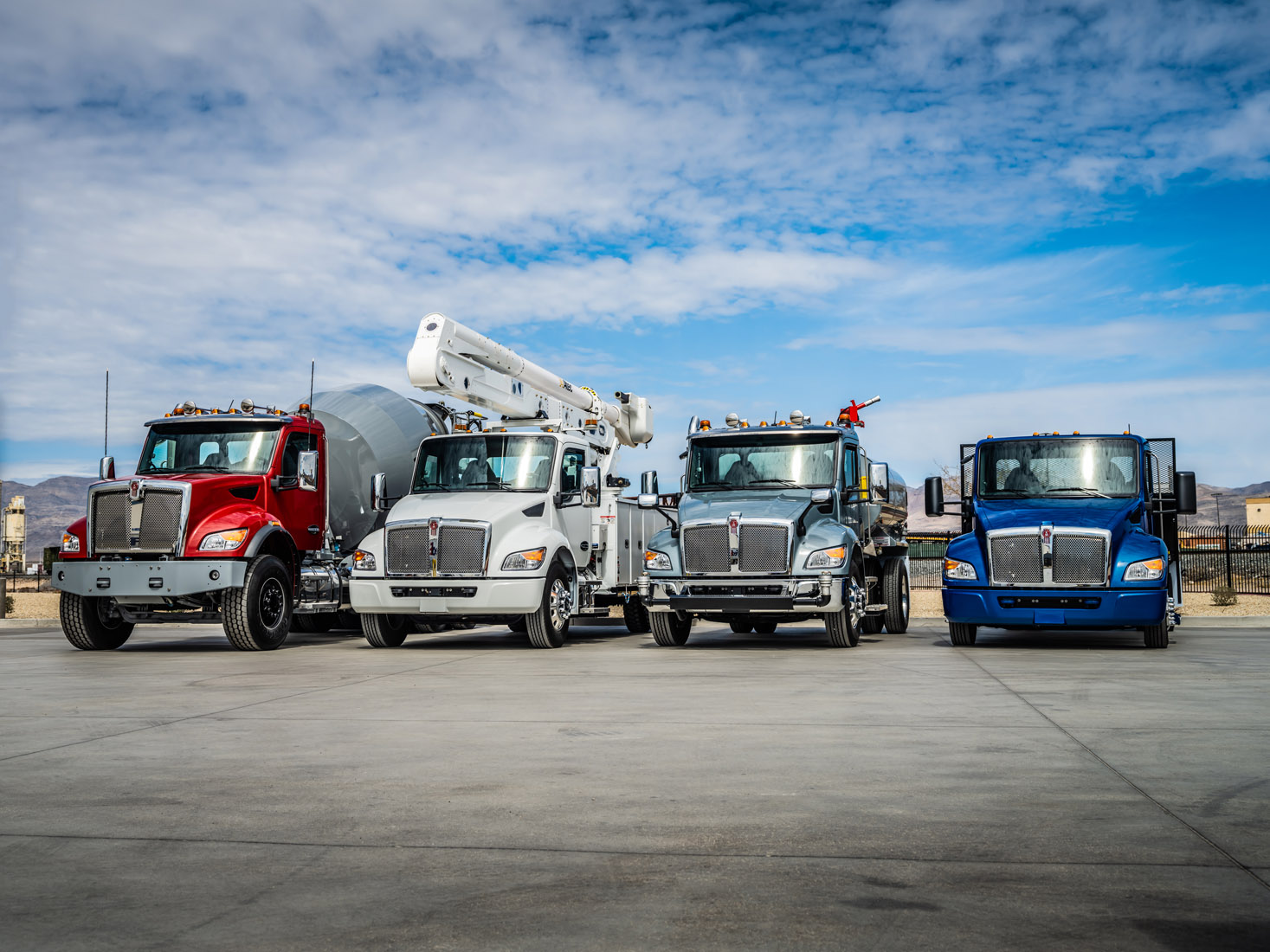 large inventory ready to hit the road!
We stock a variety of over-the-road and vocational Kenworth trucks for those that need a truck and need it now! Sleeper, daycab, dump, and chassis trucks with a mix of colors, engines, transmissions, suspension and other options – ready to go.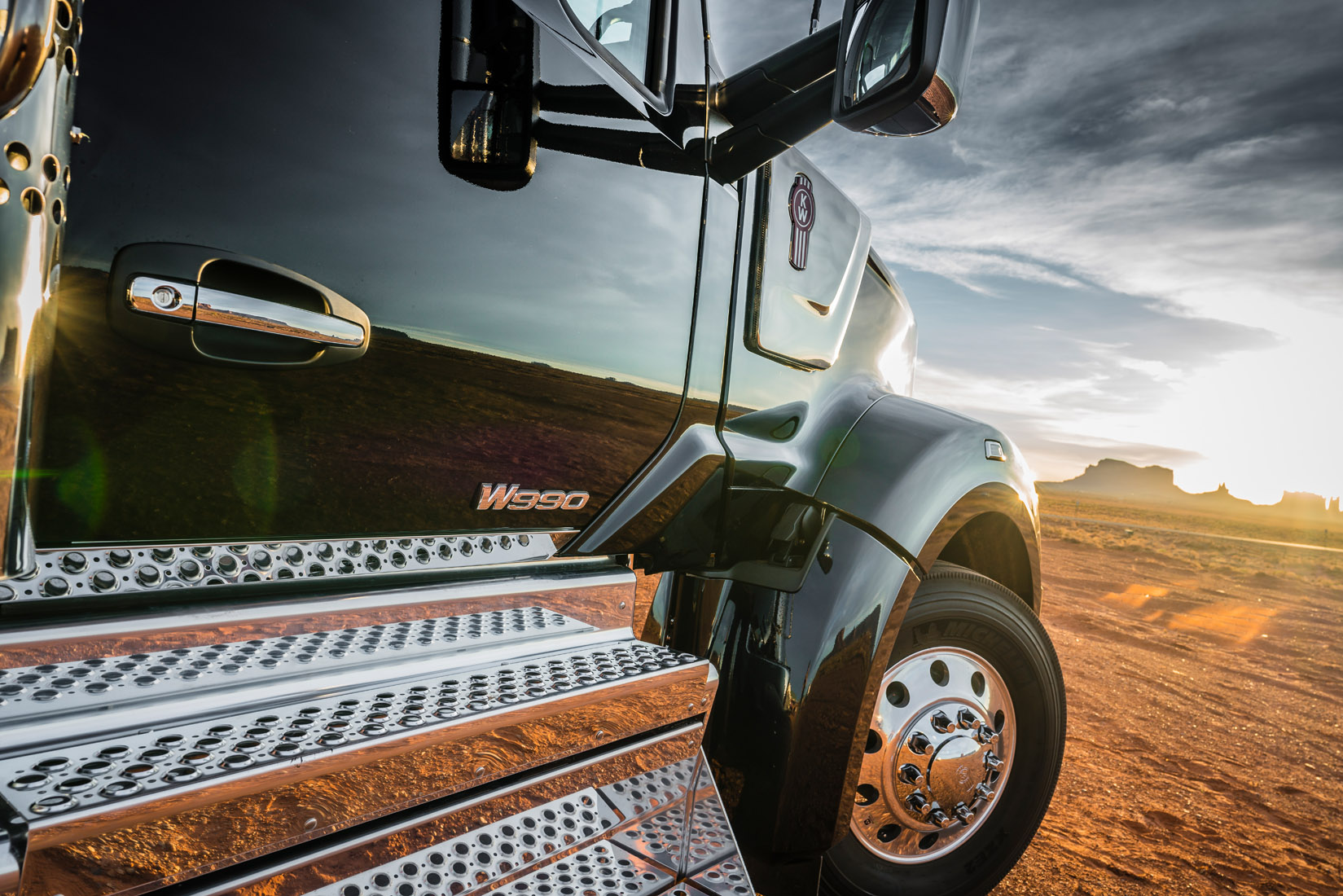 special order for specific applications
For those of you that have a specific wishlist or application for your new truck, our experienced salesmen are available to spec a truck for you. We can also assist in optimizing your spec depending on your application to optimize your investment.
KENWORTH TRUCKS FOR YOUR INDUSTRY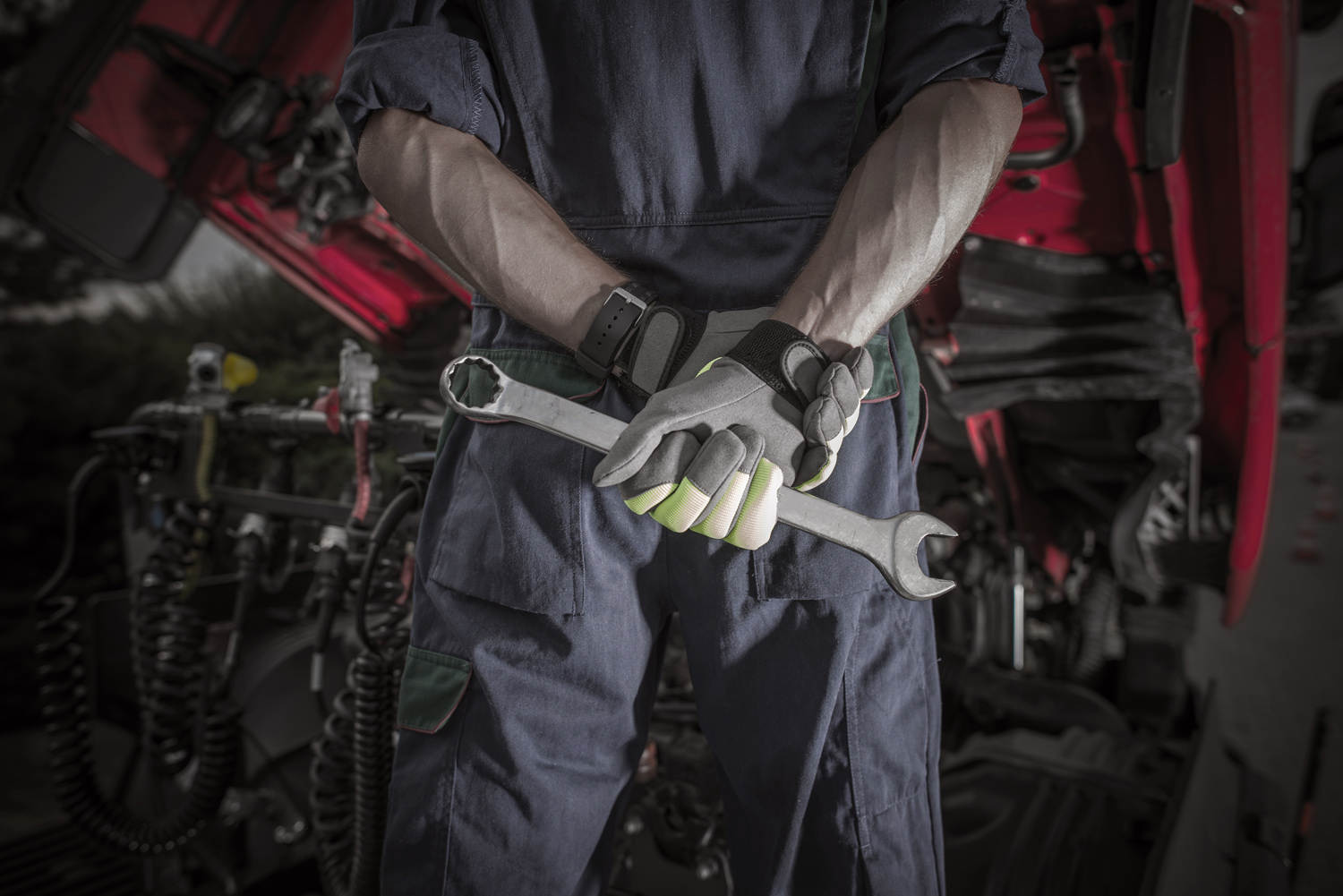 always supported
anywhere you work
Youngstown Kenworth will support you wherever you work. In the tri-state area, we are able to service you out of our Youngstown, Ohio location with highly trained technicians & our knowledgeable parts team. Conveniently located on Interstate 80 halfway between Chicago and New York City, you can also schedule services if your cargo drop takes you near us.

Taking your truck further afield? Our fellow Kenworth network has a Premiercare Gold standard and will support you as well. In anycase, Youngstown Kenworth is always here if you need us.
READY to spec your new truck?
Our salesmen are highly experienced and all of them have multiple decades of experience making trucks for all applications. Whether it is for a heavy-haul where you need to transport 1 million pound payloads, or it is a specialized set-forward concrete truck application, our salesmen have built trucks for it all.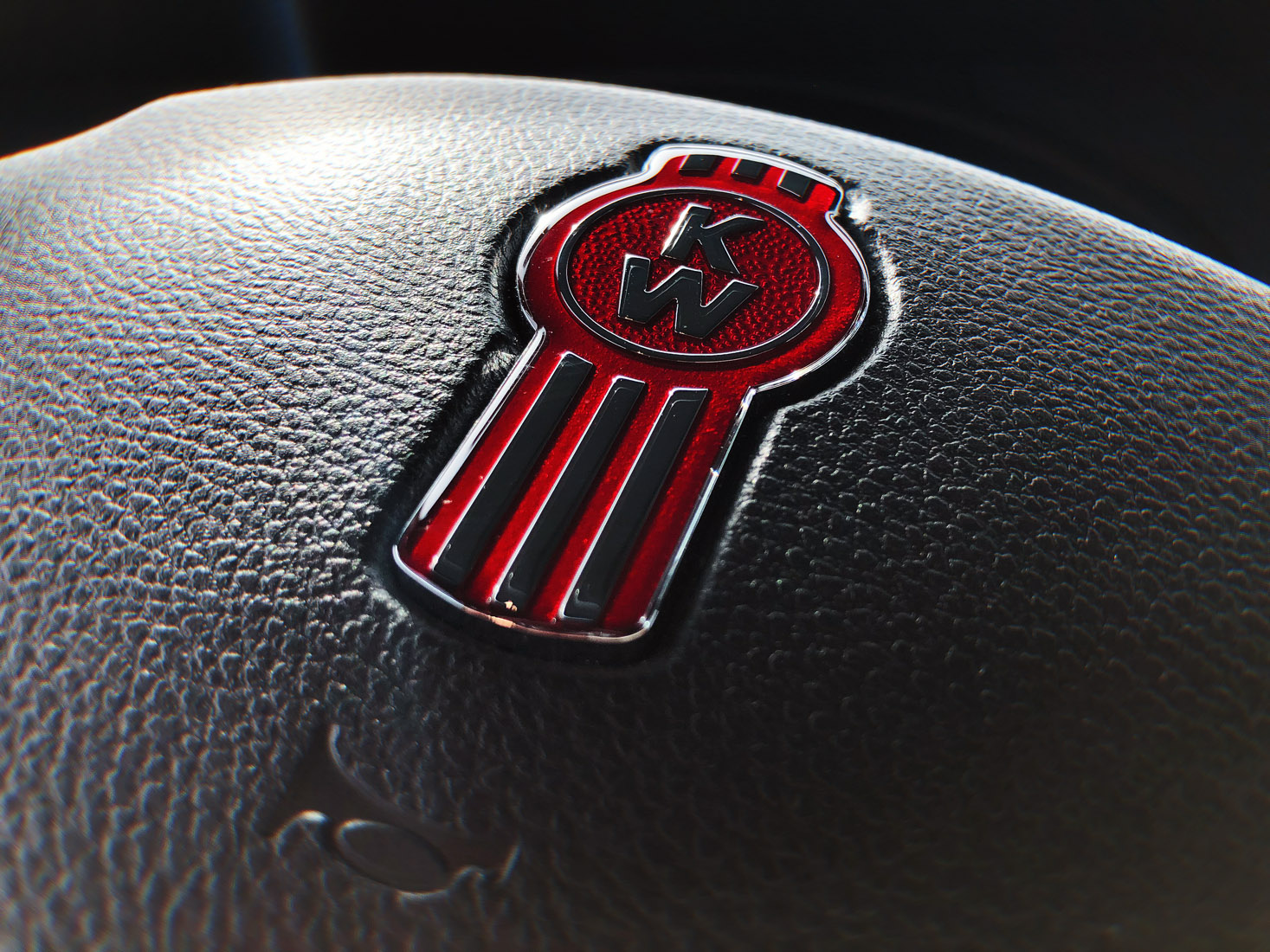 Complete your order with chrome upgrades
Want to add options to your new truck before you take delivery? Ask your salesman about accessories, chrome, lighting, and aftermarket options that our Bodyshop can install for you before you pick it up. Drop visors, chrome full-fenders, marker lighting, and more!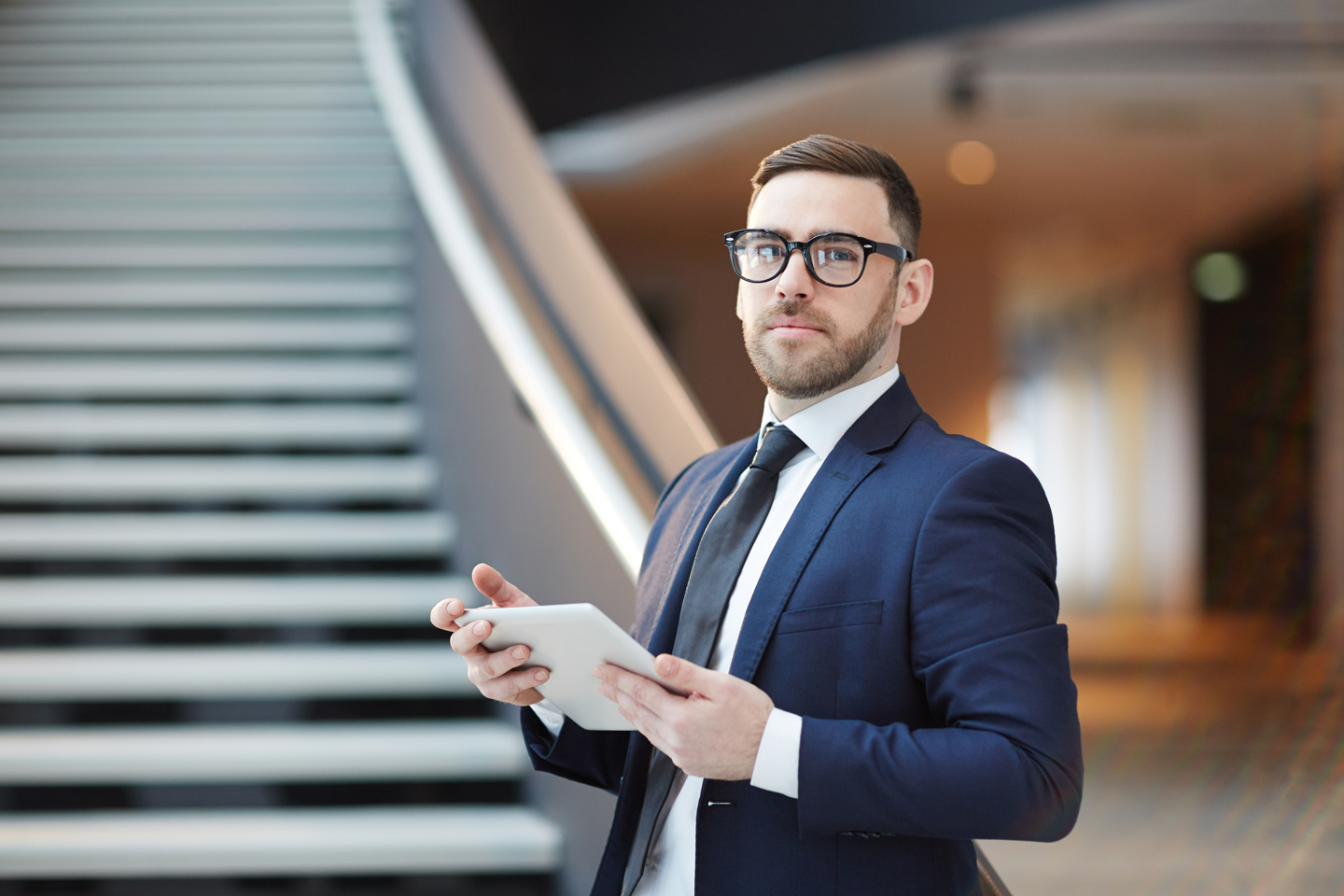 financing packages available
We are a prime lender and utilize our parent Paccar Finance to provide special financing packages that often include warranty specials. We also work with third party finance organizations to work out a beneficial financing package to your specific need.
What our clients say about us
I was involved in an accident outside of Chicago last winter, and I needed a replacement for my 09 W900L. After looking at my local dealer, I saw that Youngstown Kenworth had over 25 W900L Studios in stock! I called and talked to a knowledgeable salesman who helped me. Fair prices, large selection, knowledgeable people, they even picked me up from Cleveland when I came to pick up my truck.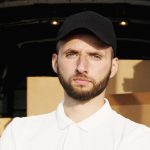 My oilfield supply company had engine issues with our Kenworth service truck. We took it to several different shops in the area, none of them could pinpoint the problem. We brought it to Youngstown Kenworth and within 2 days they, properly diagnosed, repaired, and released our truck, getting it back into the field quickly and without issue.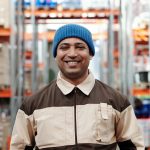 We sell trucks across the u.s & around the world
We can make Kenworth trucks for specialty applications, and deliver them anywhere in the world. If you are purchasing in the US, we can organize pickup or delivery with our company drivers. For international shipments, we work with a trusted network of forwarders to get you your truck, anywhere in the world.
Youngstown Office
7255 Hubbard-Masury Rd Hubbard, Ohio 44425