On-Highway Trucks for sale
Most reliable trucks ready to go and own the road!
Spec'd for your exact application
Greater efficiency & lower fuel costs
Super comfortable cab configurations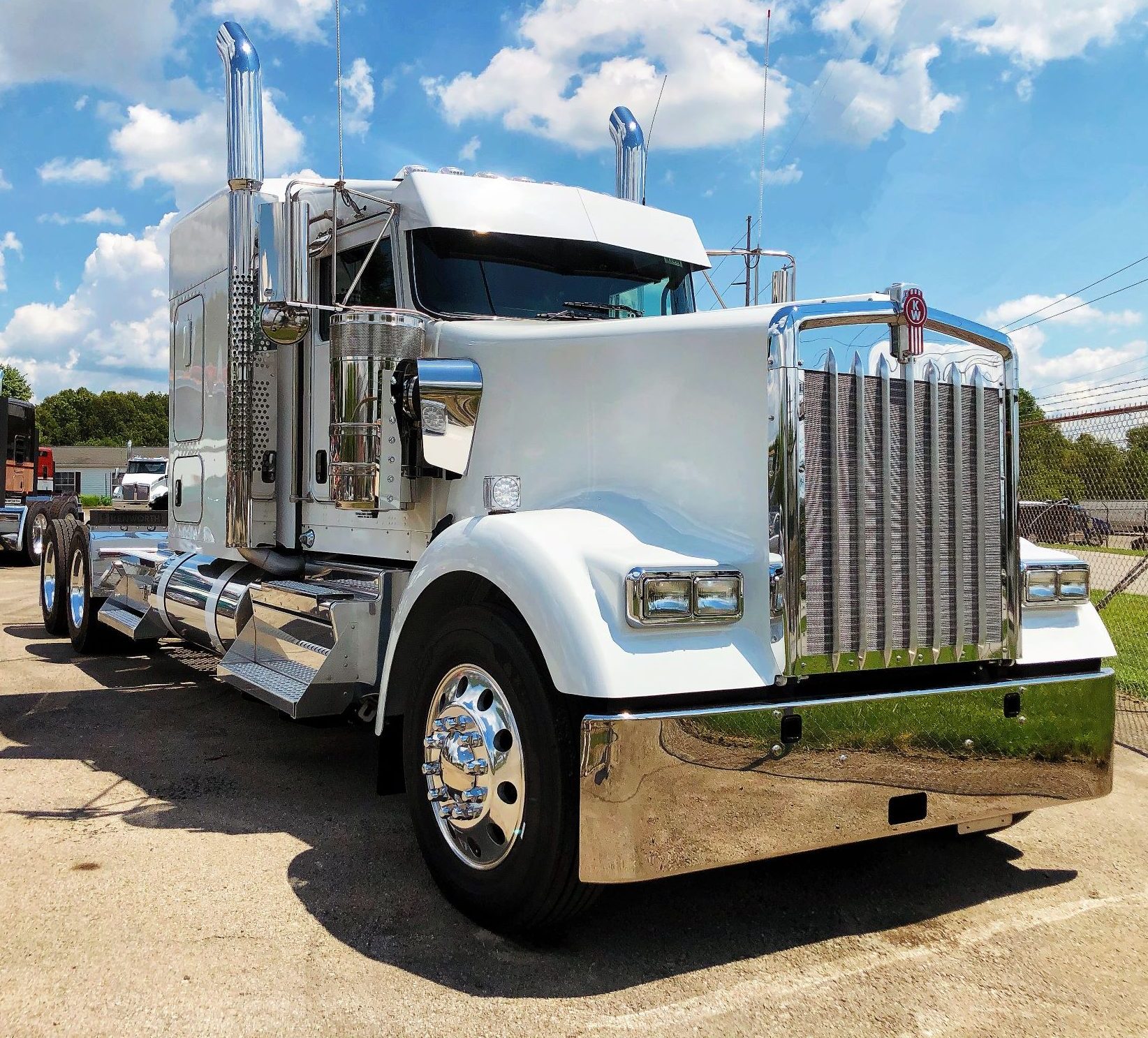 Kenworth W900L & W990
The Kenworth W900L is the perfect fusion of cutting-edge technologies, expert engineering and classic styling. As a daycab, the W900L is offered as a standard or extended daycab. Sleeper sizes include 38 inch, 62 inch, 72 inch flat top & AeroCab sleepers, and also the ultra-premium 86 inch Studio AeroCab Sleeper.

The Kenworth W990 is the next generation of Kenworth's long hood tradition coupled with the newest technology. Available in a 76 inch and 52 inch mid-roof, or the 40 inch flat top sleeper, with options including the Drivers Studio package, life on the road can be comfortable.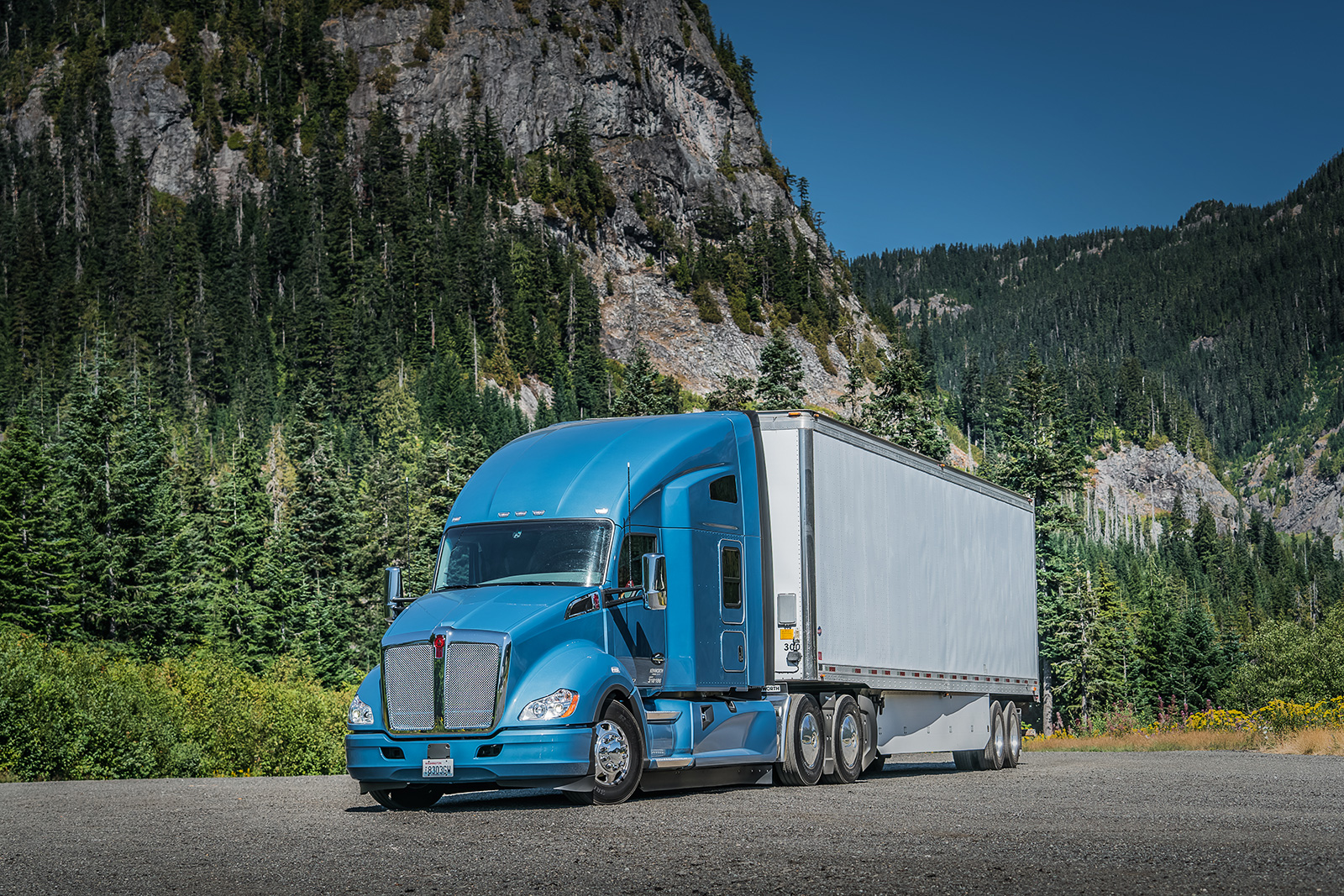 Kenworth T680 & T680 Next Gen
Kenworth's T680 set the benchmark for running trucks at a higher profit. Engineered with cost savings in mind, the T680 is highly aerodynamic, has the most efficient fully integrated Paccar Powertrain, and has tons of options, like lane assist sensors, that optimize savings while easing the burden on drivers.

The Kenworth T680 Next Gen incorporates the same savings as the T680, but with a more aerodynamic styling and an upgraded interior that includes Kenworth's digital dashboard. This truck is technology enabled, keeping you connected while optimizing profit.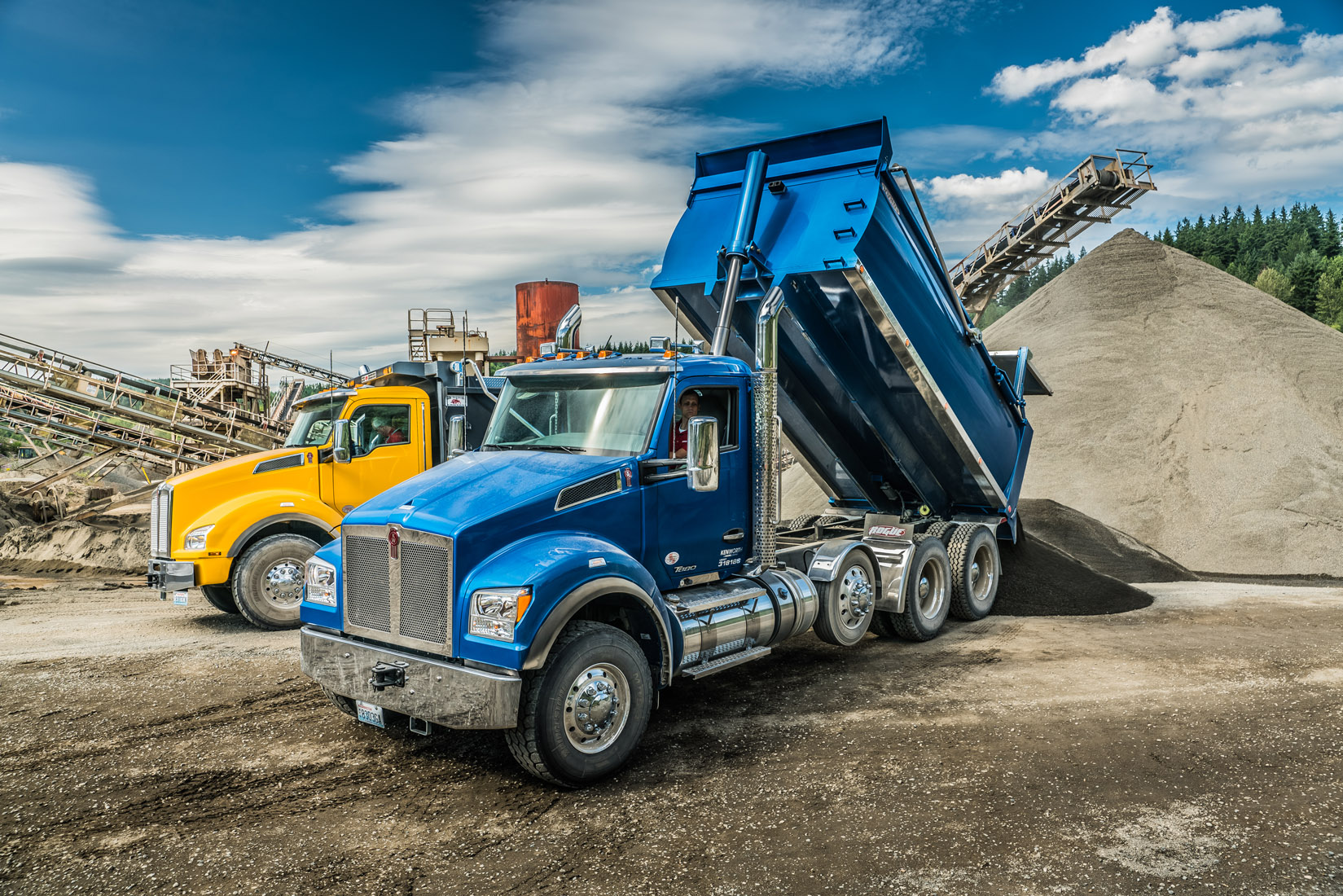 Kenworth T800 & T880
Kenworth's T800 is not only the ultimate vocational workhorse, but also is available in over-the-road configurations. One of the toughest trucks, the T800 is available as a daycab or with multiple sleeper configurations, including the luxury 86 inch Studio Sleeper.

The Kenworth T880 carries on the legacy of the T800, but includes the newest technology and fuel efficiency. Including technology such as Kenworth's NAVPLUS and optionality such as engine & sleeper size choices, the T880 is a versatile over-the-road truck.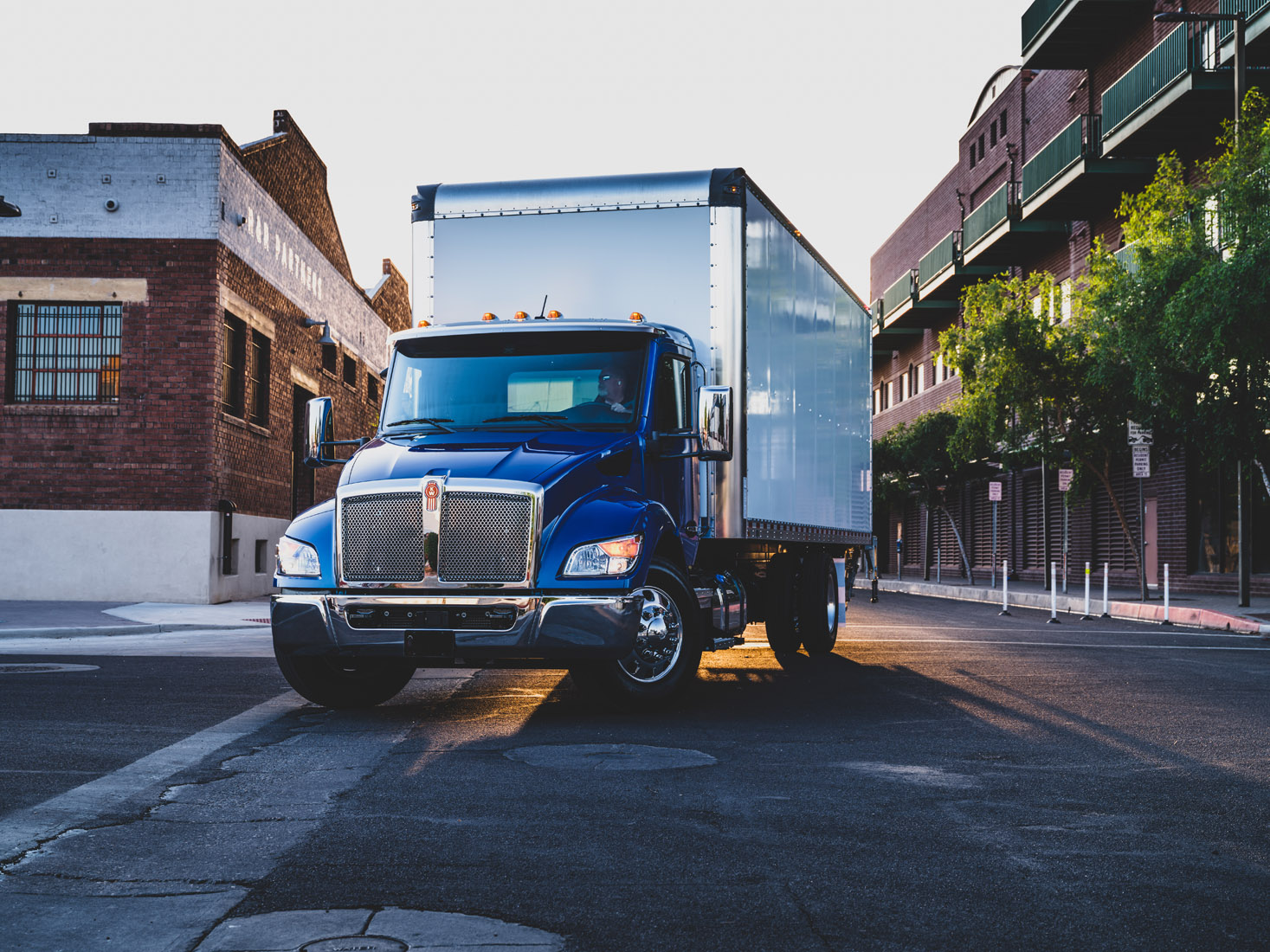 Kenworth T180, T280, T380, T480 mEDIUM DUTY
A whole new class of medium duty trucks. Custom engineered designed to provide the highest efficiency, reliability, and comfort. Depending on the operational conditions, these trucks are available with different suspensions and ratings. Configurable for general cargo with a box or flatbed, or for vocational use as a service truck, gas hauler, propane truck, or dump truck, these trucks are highly versatile.
On-highway trucks for sale
Designed for comfort, built to last. Browse through our different models for your next Kenworth!