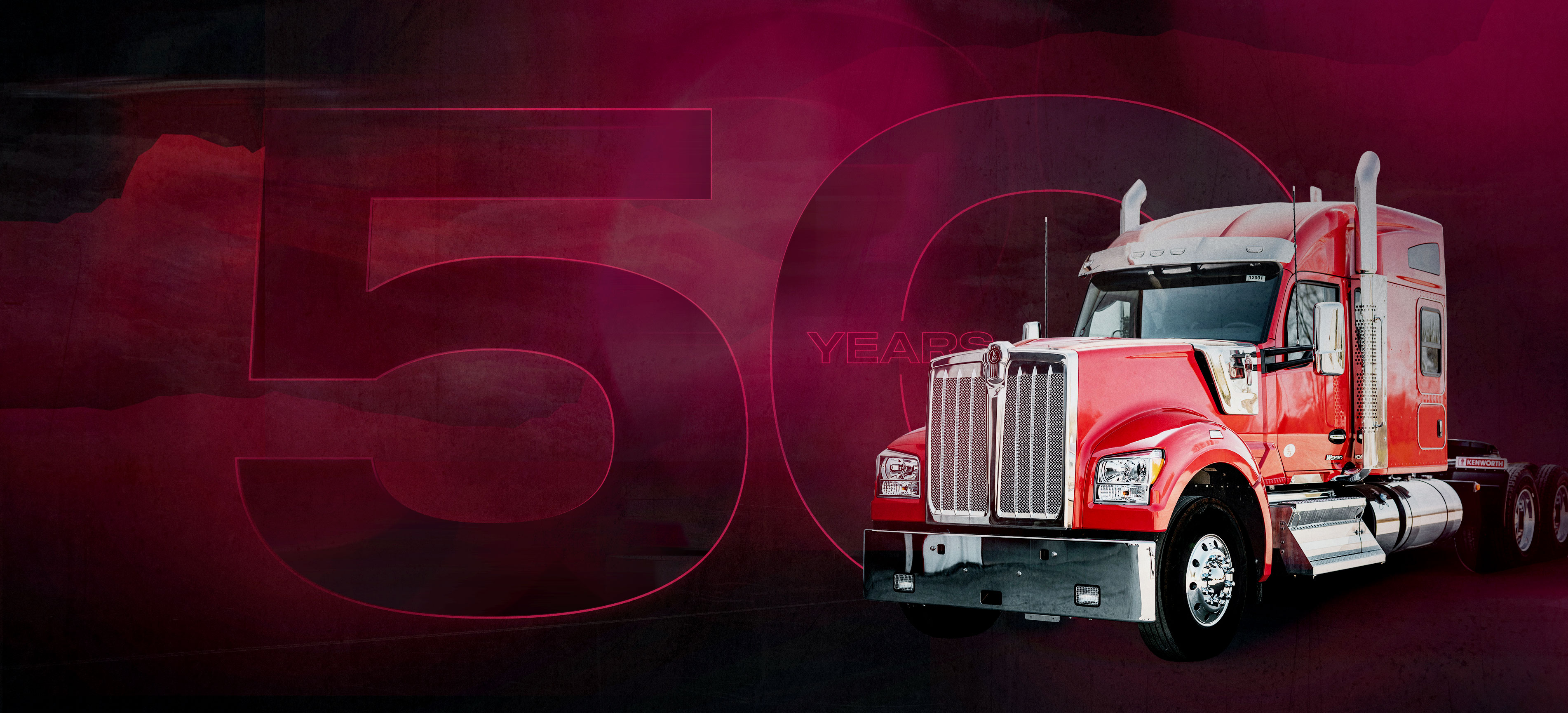 youngstown kenworth
50 year anniversary
YOUR PREMIER STOCKING DEALER SINCE 1972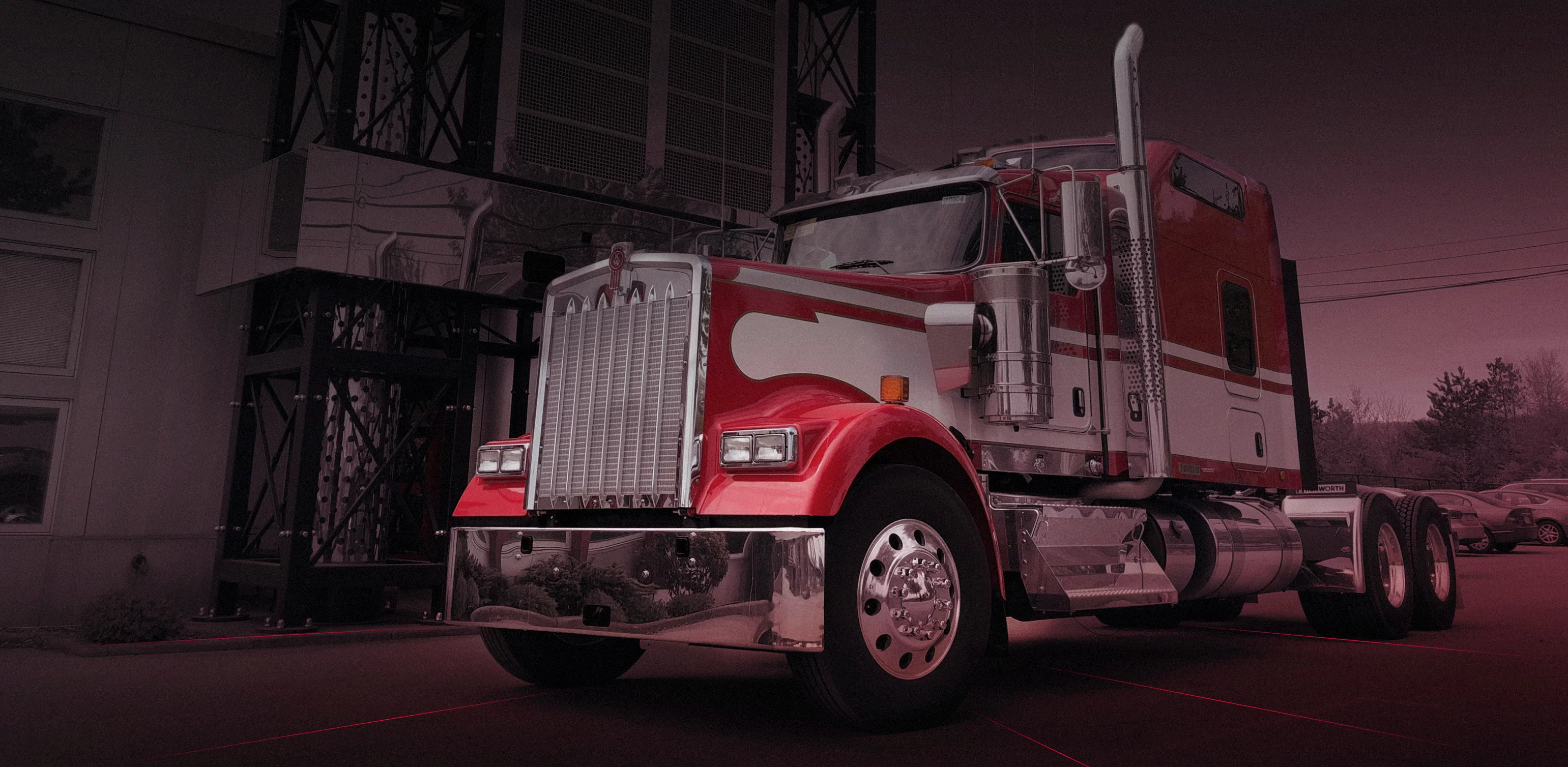 Youngstown Kenworth
Your Kenworth Specialists
Browse our inventory, schedule a shop visit or find parts.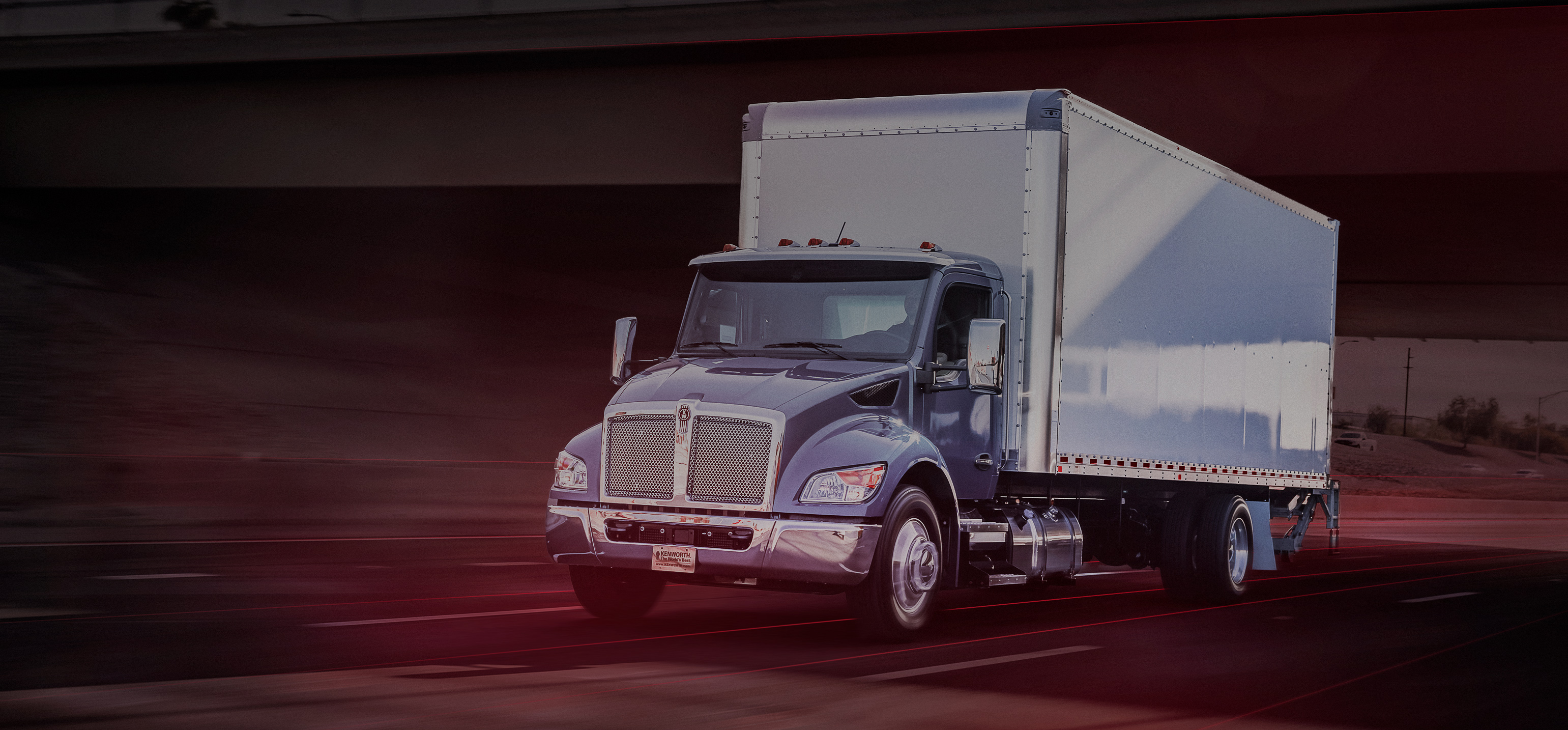 Youngstown Kenworth
Huge inventory of high-end trucks
We stock the most premium content and specialty trucks in the country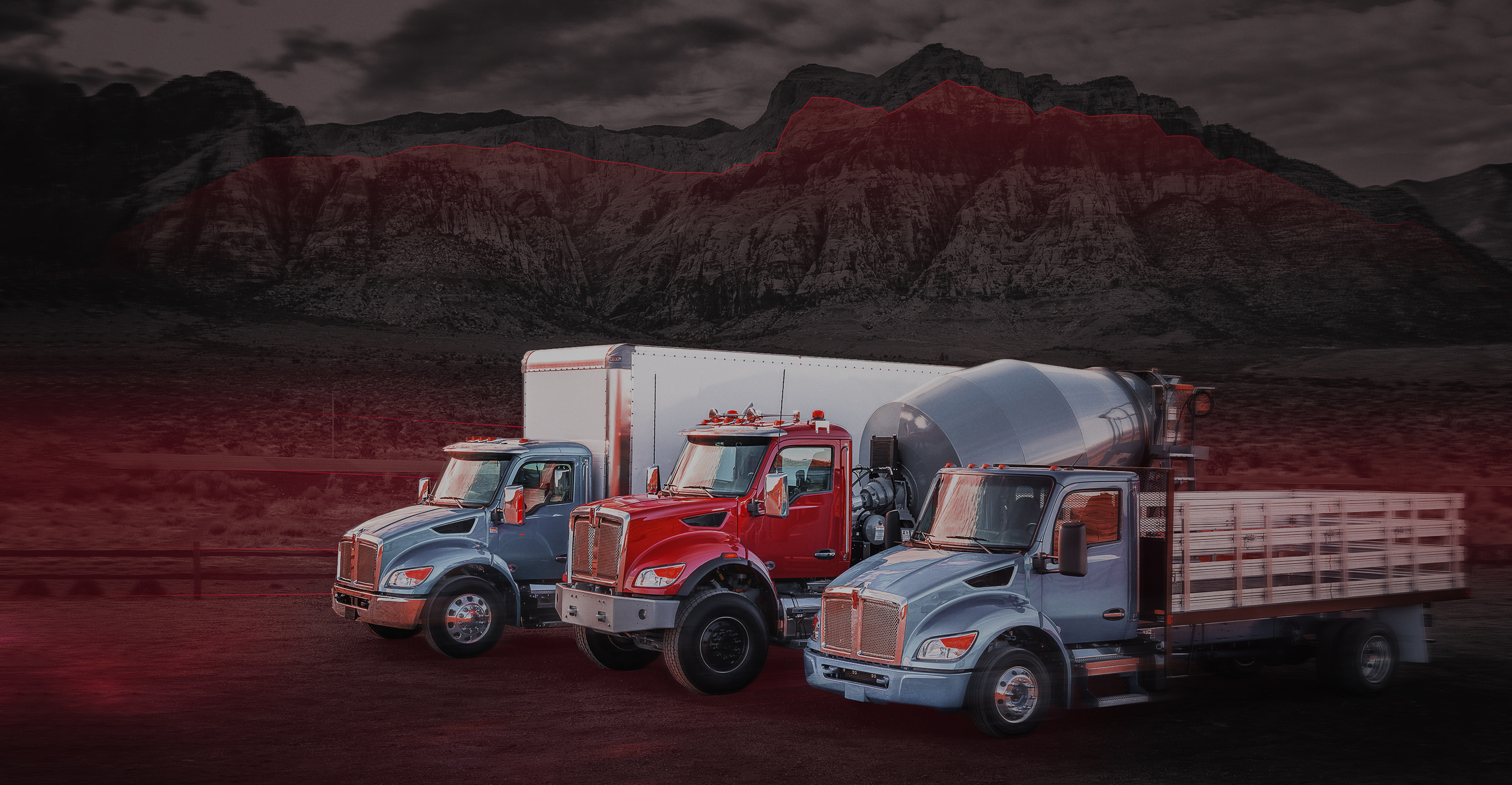 Youngstown Kenworth
Your premium kenworth specialists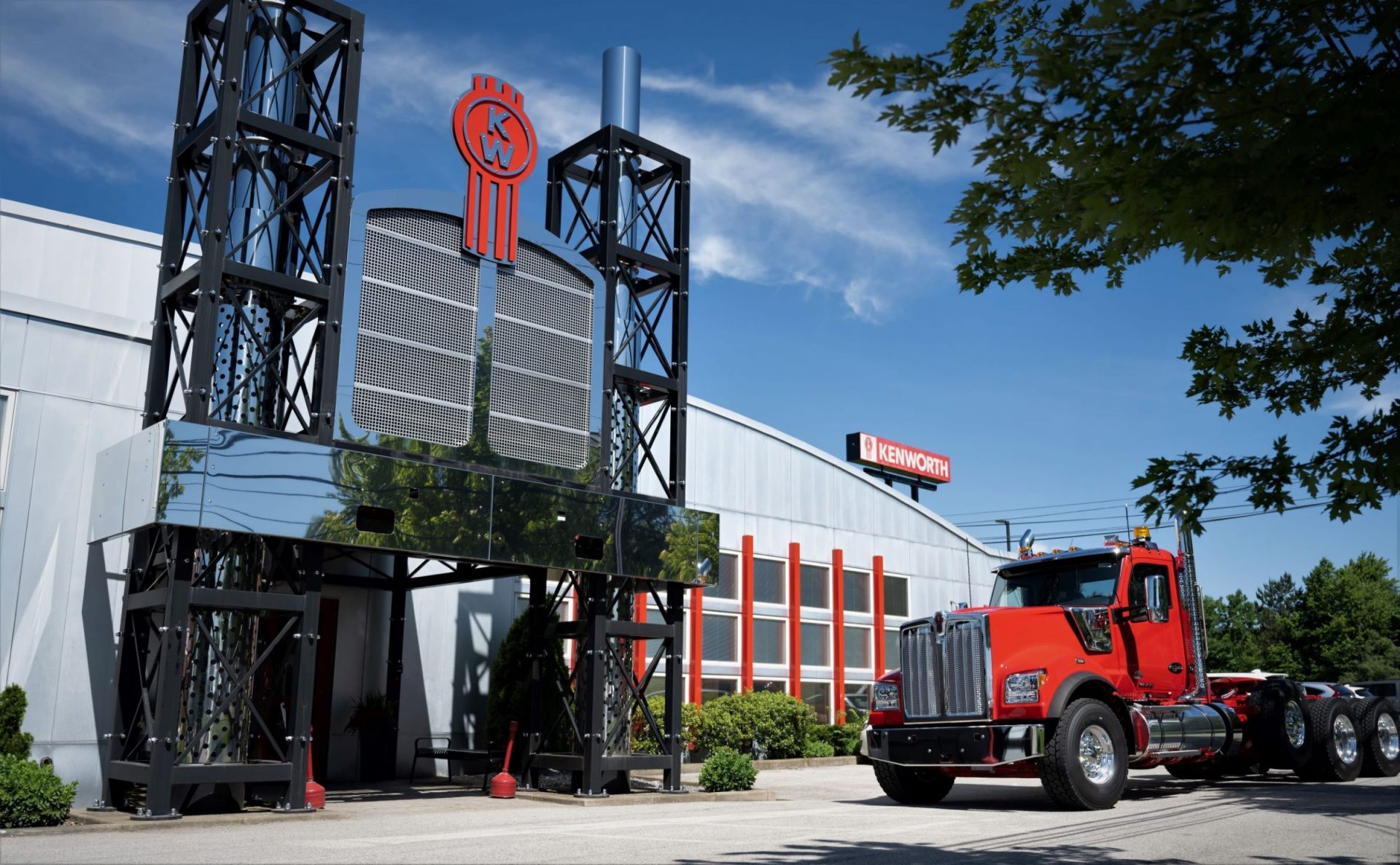 YOUR PREMier stocking dealer since 1972
Trucks when you need them! Your family owned, single location dealer that stocks the best trucks for you. While we specialize in premium, high content trucks, we also cater to speciality applications such as Heavy-Haul, Oil & Gas, Construction, Logging, and many others.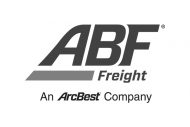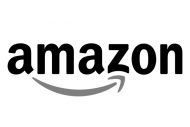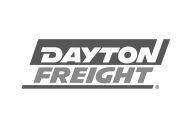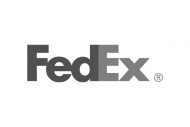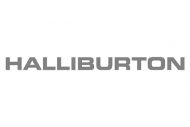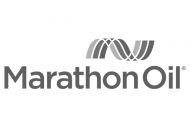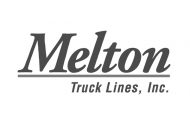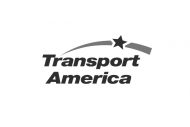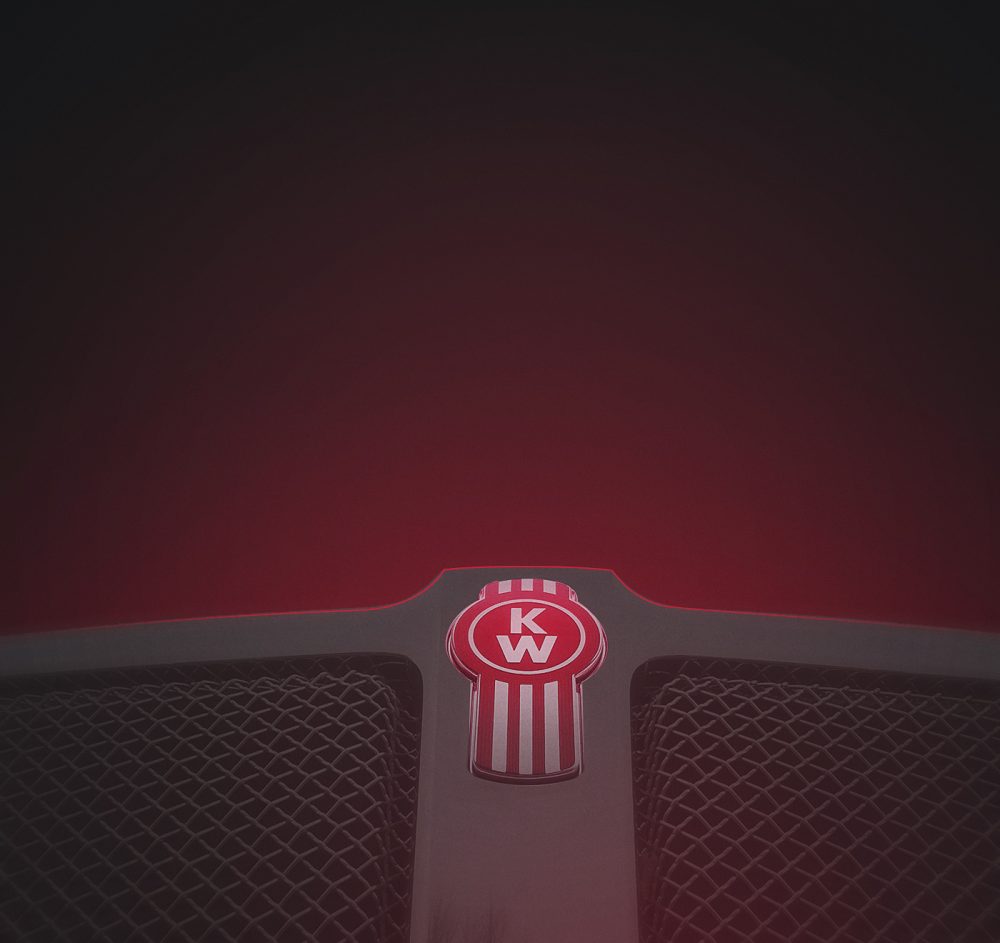 available now
World's Best new trucks
We stock the full range of Kenworth's trucks, from over-the-road premium W900Ls to construction spec 4 axle heavy haul w990s. We also have highly experienced salesmen that can spec and order a truck for your specific needs.
well maintained
Premium Used Trucks
Highest quality trucks sourced from our network of owner operators, small over the road fleets, and vocational customers. Each rigorously inspected by our factory certified technicians.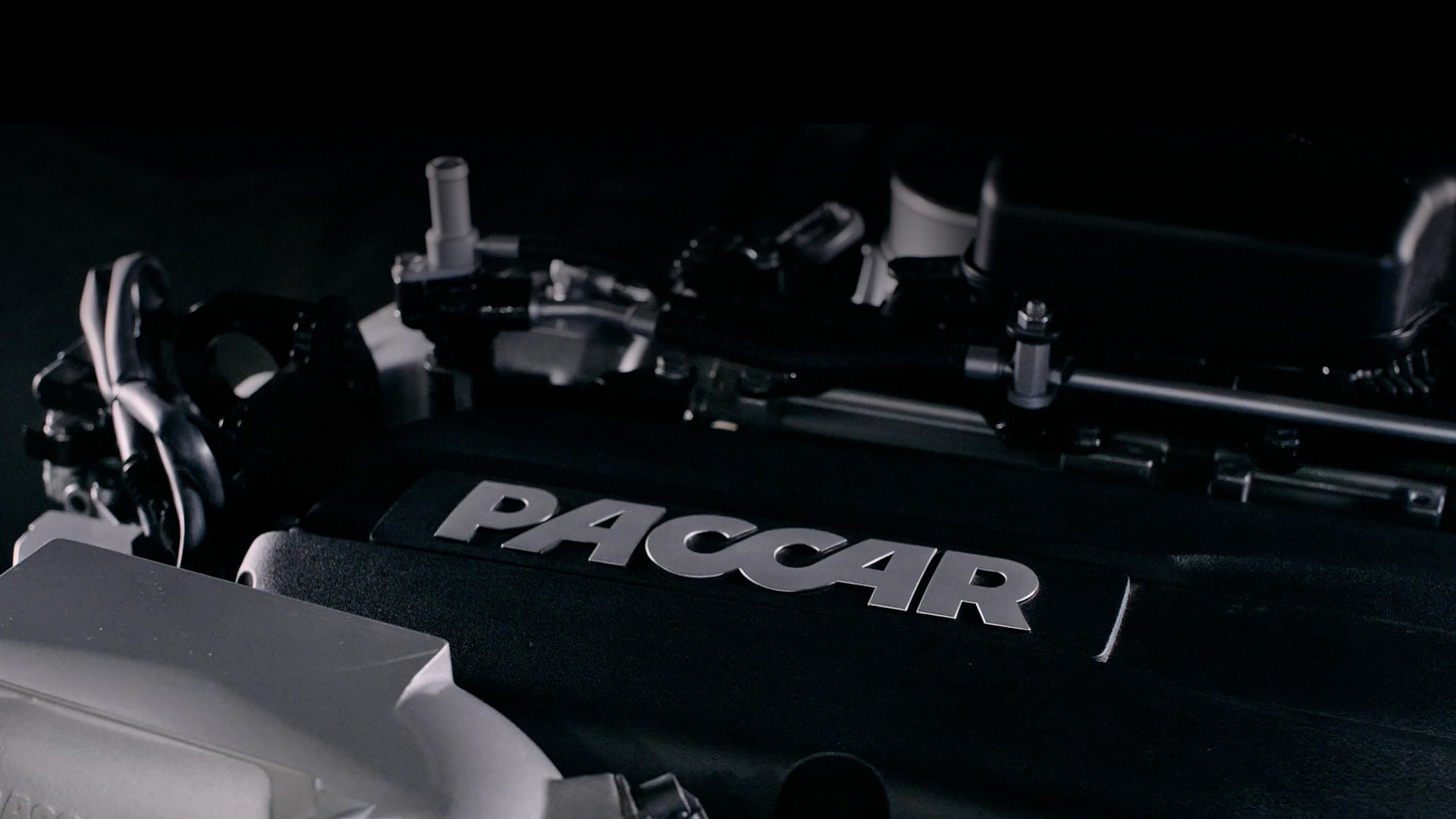 Our shop specializes
in complex repairs
Youngstown Kenworth's Service Department offers end-to-end truck repairs from Kenworth Factory Trained technicians. Engine overhauls, Transmission rebuilds, electical system troubleshooting, and aftertreatment diagnosis are some of the many services we perform.
Used truck brands
We buy, sell, and trade used trucks from all of the truck manufacturers.
If you have or are interested in a high-en used truck – we can help!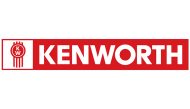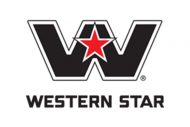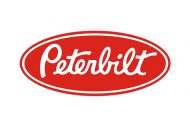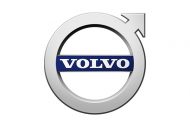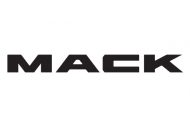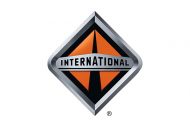 We sell trucks across the u.s & around the world
We can make Kenworth trucks for specialty applications, and deliver them anywhere in the world. From the oilfields of Texas, to the gold mines of West Africa, we can make a customized truck to fit your needs. For domestic US deliveries, we have company drivers that will bring your truck to you.
Youngstown Office
7255 Hubbard-Masury Rd Hubbard, Ohio 44425
What our clients say about us
I was involved in an accident outside of Chicago last winter, and I needed a replacement for my 09 W900L. After looking at my local dealer, I saw that Youngstown Kenworth had over 25 W900L Studios in stock! I called and talked to a knowledgeable salesman who helped me. Fair prices, large selection, knowledgeable people, they even picked me up from Cleveland when I came to pick up my truck.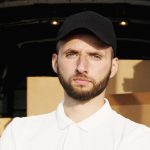 My oilfield supply company had engine issues with our Kenworth service truck. We took it to several different shops in the area, none of them could pinpoint the problem. We brought it to Youngstown Kenworth and within 2 days they, properly diagnosed, repaired, and released our truck, getting it back into the field quickly and without issue.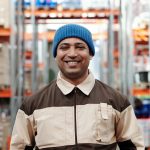 be first to see new truck arrivals & parts, service, and truck specials
Want to see the most loaded W900L Studio Sleeper? Or the heaviest of heavy haul trucks? Follow our Instagram and Facebook to see inbound trucks, get deals on parts and service, and be first to see special prices!