SPEC & ORDER TRUCKS
designed for your specific needs
Need a Kenworth truck for a specific application or want certain options? Our knowledgeable salesmen will work with you to spec the exact truck you want. We are experts in spec'ing heavy-haul, construction, over-the-road, and specialized chassis trucks for all industries. From transmission and engine options to the color of your seats, let us help you get exactly what you want.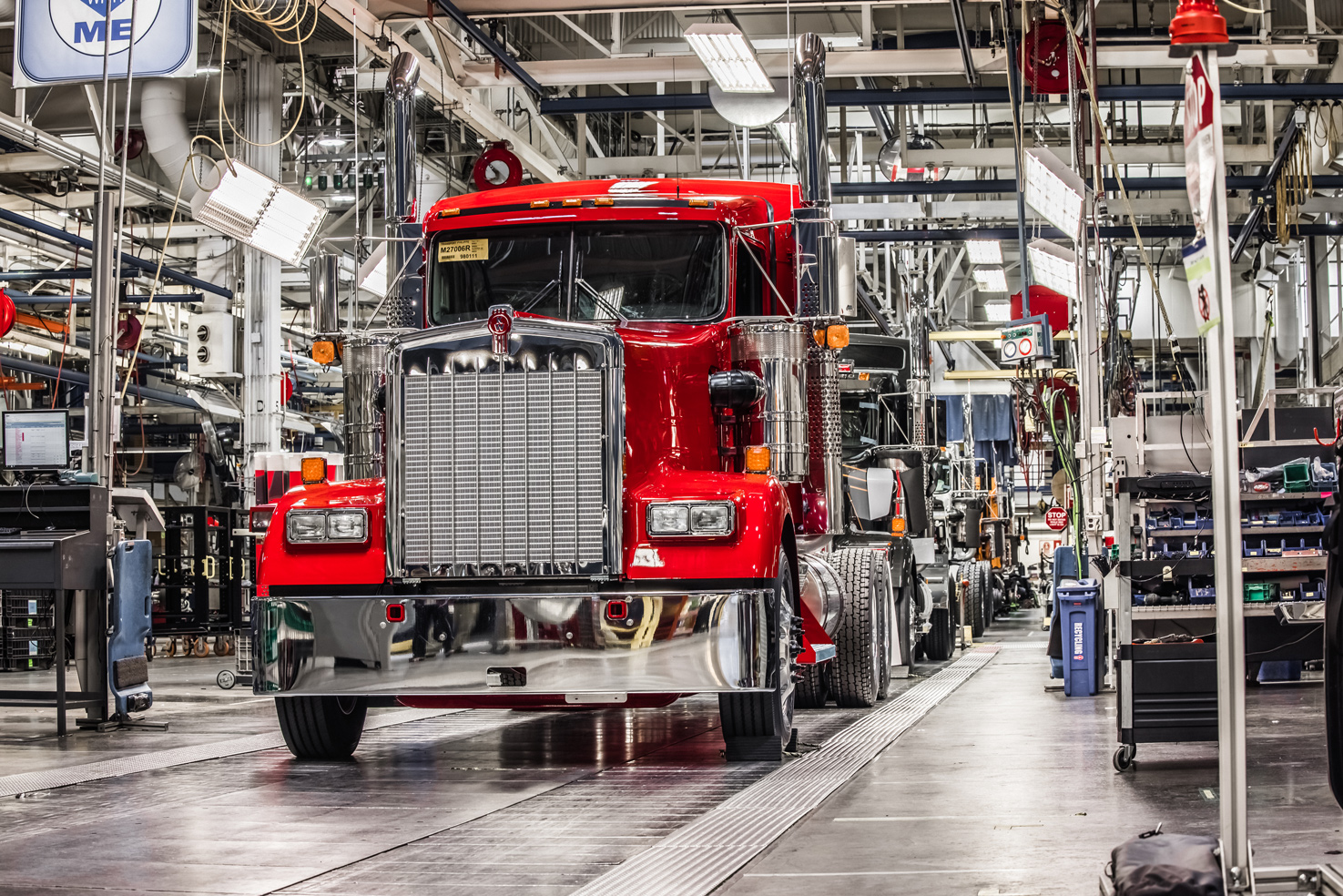 Thousands of options for Ordering your truck
Kenworth has thousands of options for your new truck depending on how you plan on using it. From fuel savings options, to squeezing out extra torque, we will help you choose the best components for your needs.
new truck customization options
Engines
TRANSMISSIONS
SUSPENSIONS type
TIRE SIZES & BRANDS
FUEL TANK CAPACITY
PAINT COLOR
interior options
Factory Installed Accessorie
power take off
and thousands more
For more information, check out the bodybuilder general specs for each model On the link below
new & used trucks Accessories
chrome accessories
custom LIGHTING
custom PAINT JOBS
drop VISORS
chrome fenders
headache & chain racks
and many more
all conveniently installed at our bodyshop before you pick up your truck. Ask your salesman for options.
Want to order a truck?
Our salesmen are ready to work with you to spec a truck. Before you do so, you may want to browse our new and used inventory to see if we already have what you are looking for!