OPEN CAREER OPPORTUNITIES
We are seeking a qualified Diesel Technicians who are looking to join Youngstown Kenworth. We are hiring all different levels of Technicians, from trainees to Master Mechanics. Pay and benefits will be competitive to your level of skills, training, and experience you bring to our company. We provide competitive salaries as well as retirement benefits, vacation days, and an advanced training schedule to further develop your skills.
We are seeking a full time Parts Clerk. The role of the Parts Clerk is to ensure that parts inventory coming into and out of Youngstown Kenworth is properly handled. You will help out with inventory control. This includes stocking shelves, checking in shipments, entering data in inventory, pulling inventory for customers and shipping.
JOIN YOUNGSTOWN KENWORTH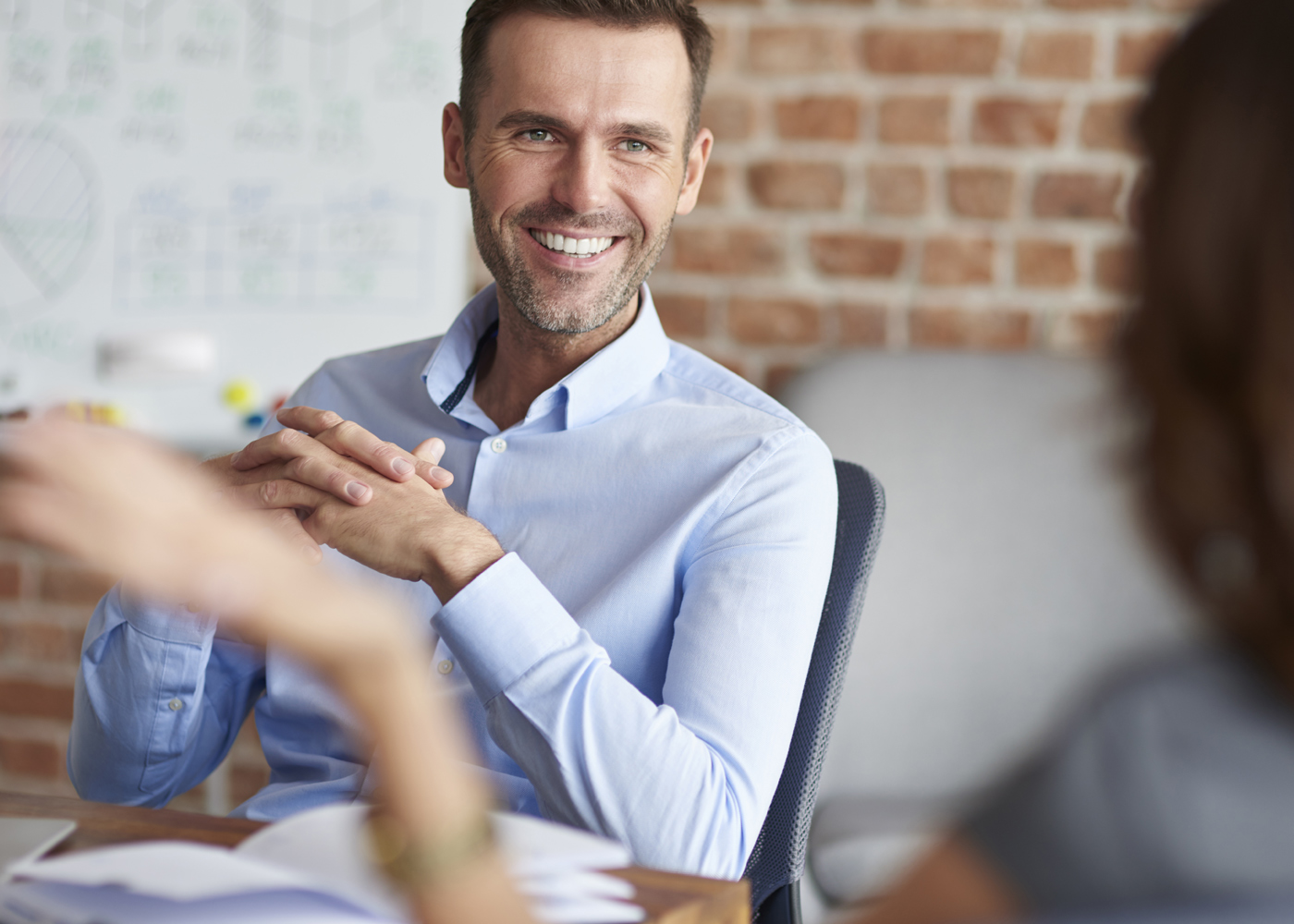 Career Benefits
Youngstown Kenworth employs and retains the highest skilled, most knowledgeable professionals in the industry. In addition to the most competitive wages and pay structures, we also provide other benefits such as a 401K program, health insurance programs, and vacation packages.

Depending on your job, Youngstown Kenworth will offer you the ability to advance your skills through in-person trainings. These can be formal shadow programs in-house, in-person trainings at our parent Paccar & Kenworth, or at third party vendors.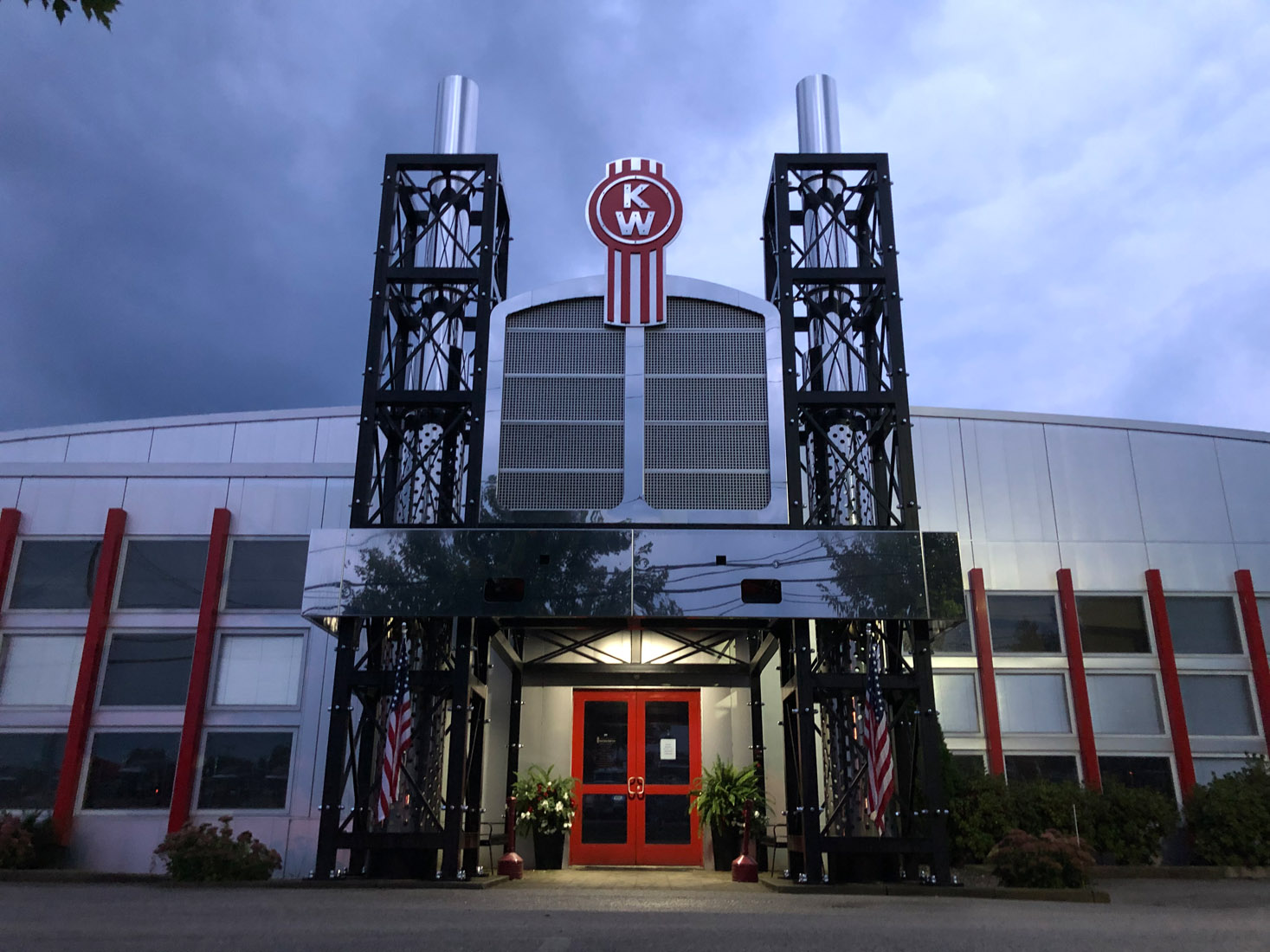 Work Culture
As a single location, family owned & operated business, Youngstown Kenworth is not the large corporate environment with many layers of management & decision makers. You will work alongside managers and owners servicing customers, fixing problems, and delivering the highest quality customer service in the industry.

You will be directly responsible for your work stream, supported by your colleagues and our systems. We work hard, but are rewarded for success.
RECRUITMENT PROCESS
Choose an open position and send us your resume.
1
We will schedule a first round interview with the division manager, either on the phone or in-person depending on your location.
2
During the first round interview, we will give you a tour and introduce you to the people and systems you will be working with.
3
We will invite you to a second round where you will interview with the owners.
4
If successful, you will be given an offer packet and start date for your acceptance.
5
Once accepted, you will receive a beginning schedule that, depending on job, will tell you about training, shadow, or beginning tasks so you are prepared.
6