construction trucks for sale
Ready to tackle the toughest jobs on the construction site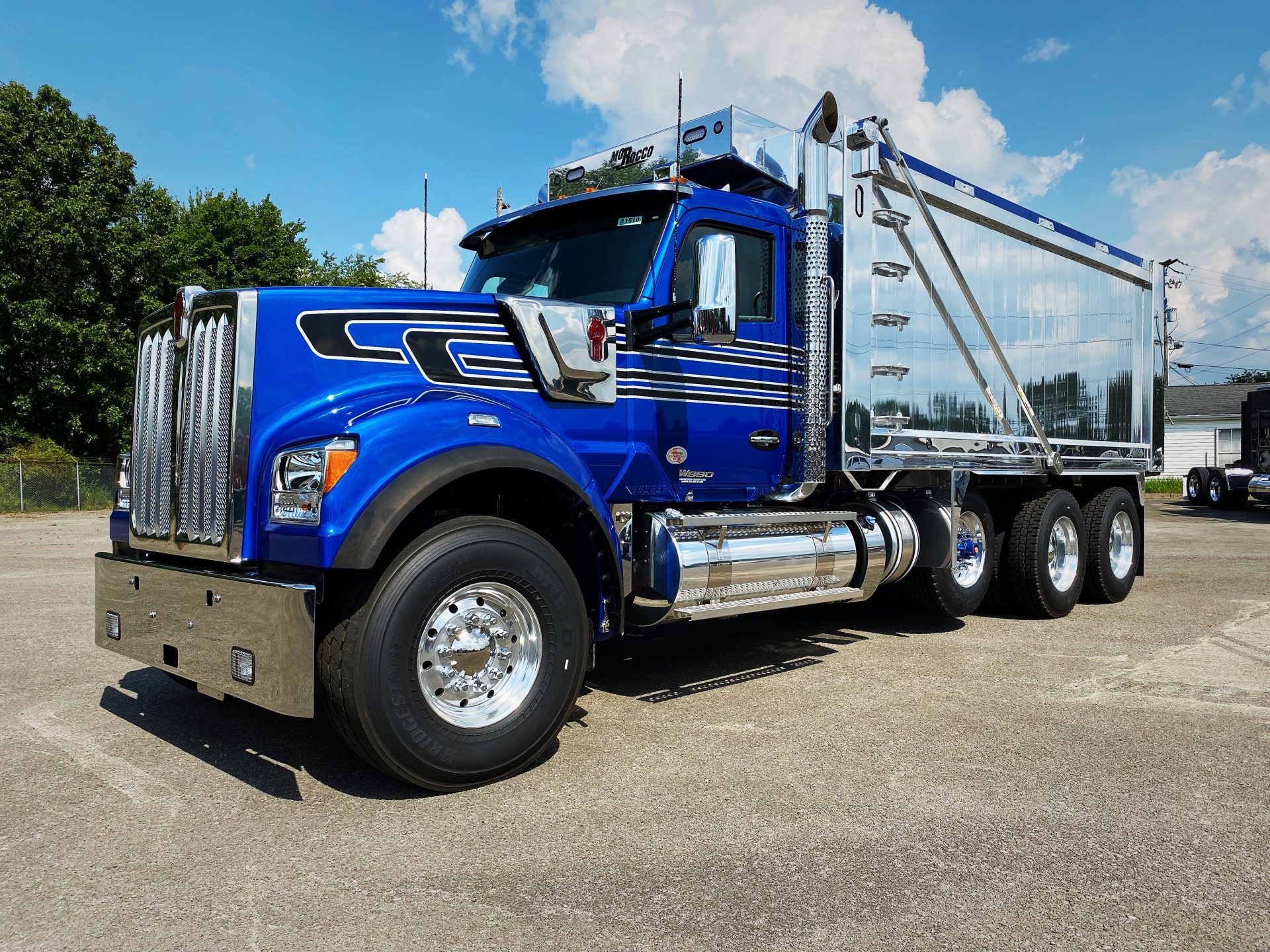 dump trucks for any job
Kenworth's W900, T800, W990, and T880 models are configurable for dump truck work. Youngstown Kenworth stocks different models of dump trucks depending on the job you need to perform. We have a variety of suppliers for steel & aluminum dump bodies, axle configurations, and truck chassis spec.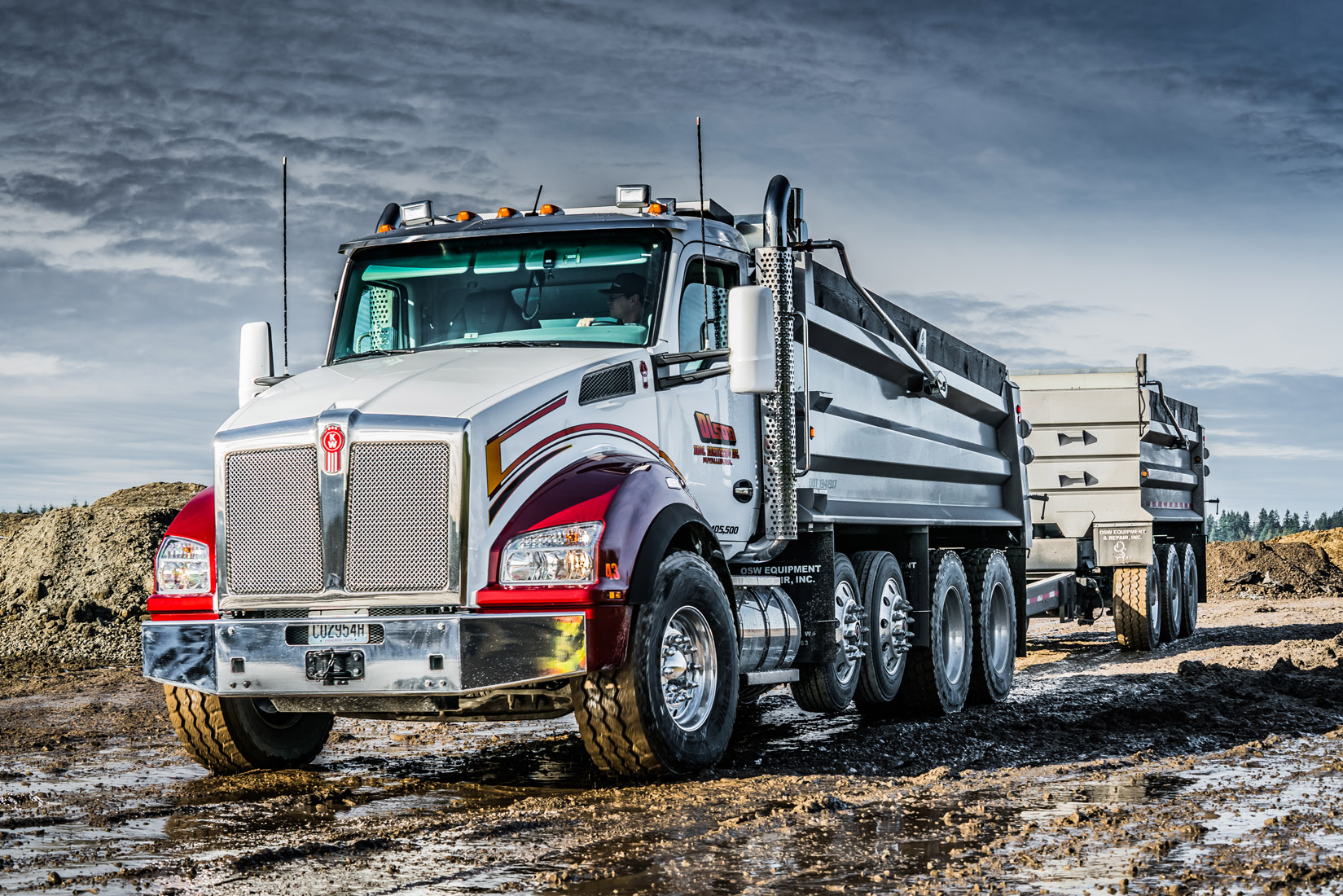 equipment movers, service trucks, Crane trucks, specialty body
Kenworth has a variety of models to support your construction business. From the highly reliable heavy haul configurations for moving your equipment around the site, to building special chassis for cranes or tanks, Kenworth has the best engineered truck for the construction site.
CONSTRUCTION trucks for sale
Need a truck for the construction site? Get your ultimate work truck – check our inventory!